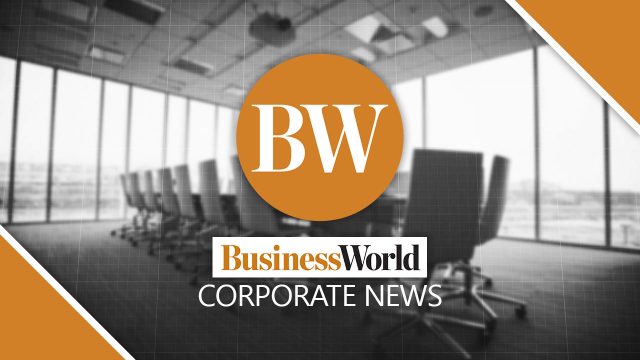 SN ABOITIZ Power-Magat, Inc. has renewed its power supply agreement (PSA) with long-time distribution utility partner Ifugao Electric Cooperative, Inc. (Ifelco).
In a media release e-mailed over the weekend, SN Aboitiz Power (SNAP) Group, a joint venture of Aboitiz Power Corp. and Oslo-based renewable energy (RE) company Scatec, said it signed a nine-year PSA with Ifelco through a virtual signing ceremony on Jan. 20.
SNAP and Ifelco have been in partnership since 2007. The new contract is for a capacity of 7.5 megawatts (MW).
SNAP President and Chief Executive Joseph S. Yu said in the statement that Ifelco "has been one of our longest distribution utility partners, and this agreement represents both our organizations' commitment to sustainability."
The agreed terms will then be submitted to the Energy Regulatory Commission (ERC) for approval.
In their previous joint application for approval, Ifelco and SNAP said 96.05% of the power distributor's supply was sourced from SNAP-Magat until 2017, while the remaining 3.95% is being sourced from Ambangal mini-hydro power plant via a PSA that will end on Dec. 10, 2039.
In the same application, the companies said SNAP has a generation rate of P4.1812 per kilowatt-hour (kWh) covering 79.87% load factor in 2018 to 2020.
Meanwhile on Jan. 26, SNAP-Magat also began supplying 10-MW base-load capacity to Cagayan II Electric Cooperative, Inc. or Cagelco II.
Mr. Yu said that with the "new partnership" with Cagelco, "we hope to enable more customers make the switch to renewables, in support of the government's RE programs."
The government in its renewable energy plan said it seeks to increase power sourced from renewable sources to 55.8% of the country's power mix by 2040. As of 2020, RE share was at 33.1%, according to data from Energy department.
SNAP-Magat's hydroelectric power plant has a capacity of 360 MW and is connected to the 230-kilovolt grid system of the National Grid Corp. of the Philippines. SNAP also owns and operates the 105-MW Ambuklao and 140-MW Binga hydroelectric power plants in Benguet. — Marielle C. Lucenio