SEC flags six entities' unauthorized investment taking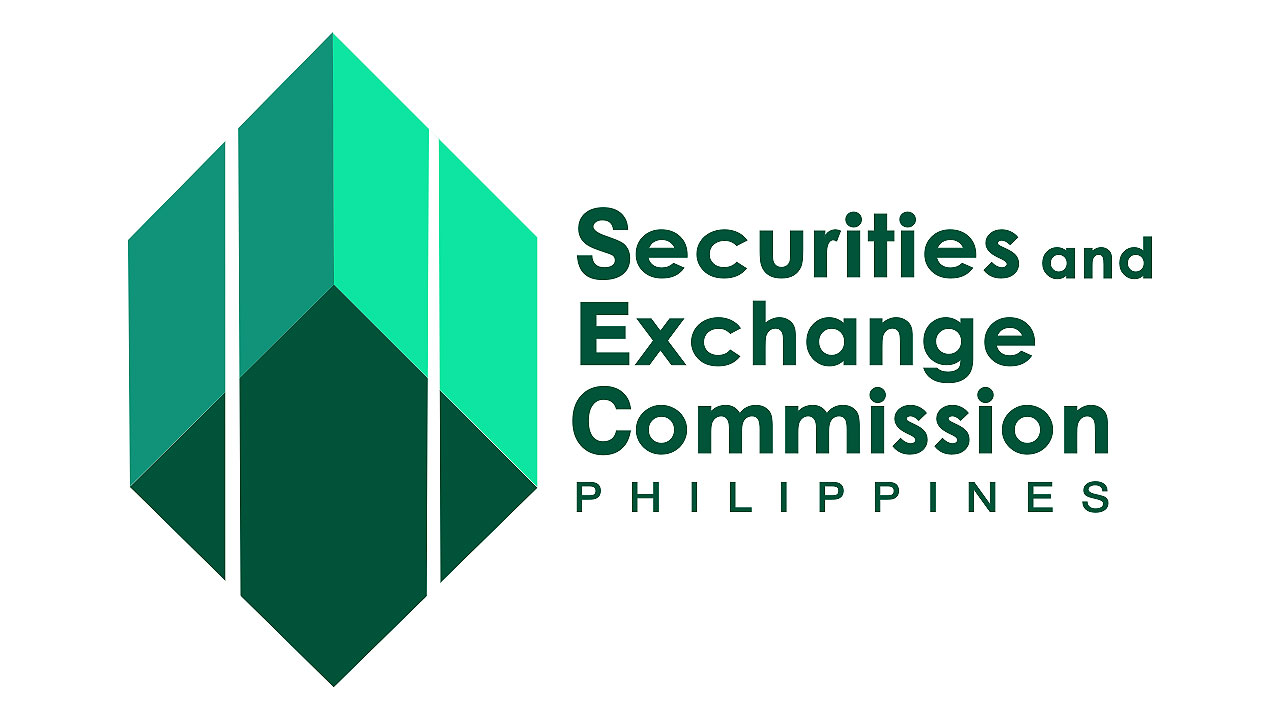 By Keren Concepcion G. Valmonte, Reporter
THE Securities and Exchange Commission (SEC) is warning the public against six new unauthorized entities soliciting investments from the public in the first week of February.
The regulator issued separate advisories against BeastnessAllDay Corp., Wellcons Unlimited Systems, Inc., Astrazion Global Holdings, Inc., LMB Football, QFX Markets Ltd., and Freecit/Freebit.
BusinessWorld reached out to each of the entities via e-mail and Facebook Messenger chat. However, BeastnessAllDay Corp., Wellcons Unlimited Systems, Inc., and Astrazion Global Holdings, Inc. have not responded as of press time.
QFX Markets merely responded with a "Welcome to QFXTrade Limited!" message on WhatsApp.
Meanwhile, LMB Football's customer service site claims that it is a "project of William Hill."
"LMB is a charity, not for profit. We do not have to register to perform charitable, welfare or developmental activities," the LMB01 representative said in a chat. Customer services were accessed via the link on the commission's advisory.
Asked for a statement, the representative added that the entity "is not for profit, but only for charity, so there is no record in some financial aspects. The purpose of LMB's existence is to increase William Hill's global customer base, so you are now the first stop for charity. More countries will be affected in the future."
The SEC is warning the public on the "proliferation of sports betting investment scams such as LMB Football." The entity is luring the public to place bets or "buy/order scores" of international football games based on its "team-guaranteed capital preservation plan."
"LMB Football claims that its headquarters and website were established in the United Kingdom. However, a check with the online database of Companies House, the UK's registrar of companies, reveal that LMB Football is not registered therein," the SEC said.
"Likewise, online verification from the Financial Services Register of the Financial Conduct Authority of the UK, disclosed that LMB Football is not one of the licensed firms permitted to engage in financial services activities in the UK," it added.
LMB Football is also not registered with the SEC and it is not authorized to solicit investments. It is also not registered as a crowdfunding intermediary or as a funding portal as required under the SEC Memorandum Circular No. 14, Series of 2019 or the Rules and Regulations Governing Crowdfunding.
BeastnessAllDay, Wellcons Unlimited Systems, and Astrazion Global are registered with the commission. However, none of the entities have the required secondary license to engage in investment solicitation activities.
Names of those involved in the operations of the entities will be reported to the Bureau of Internal Revenue "so that the appropriate penalties and/or taxes be assessed correspondingly."
The SEC also noted that BeastnessAllDay, Wellcons Unlimited Systems, and Astrazion Global's respective investment schemes show indication of a possible Ponzi scheme.
BeastnessAllDay is said to be operated by a certain Angelo Diez Parian. The SEC said it is "apparently victimizing innocent and hard-working overseas Filipino workers" to invest a minimum of P50,000 or $1,200 along with a contract agreement for five months, with a guaranteed 10% to 12% return of investment per month.
"BeastnessAllDay claims that it is engaged in investments, sale of gadgets, real or personal properties, sale of luxury vehicles, and branded shoes and apparels," the SEC said.
Meanwhile, the regulator said that Wellcons Unlimited Systems' investment activities "is a hybrid of a pyramiding and a Ponzi scheme." The entity is enticing the public to invest in its investment programs, which include a "binary system" and a "pinagkabuhayan system."
"The pyramiding scheme involves securities because for payment of a sum of money, often nominal, the investor participates in a recruitment scheme that promises a stream of profits," the SEC said in its advisory against Wellcons Unlimited Systems.
"The scheme that requires recruitment in a two-pronged structure takes the form of a pyramid, one that grows wider at the bottom, and thrives with the supply of new recruits to the scheme," it added.
Wellcons Unlimited Systems is said to be headed by Merarie Espuerta Pailagao. The entity is also registered with the Department of Trade and Industry, but its business scope is supposed to only be within the city or municipality of Valencia in Bukidnon, Northern Mindanao.
Meanwhile, Astrazion Global also goes by Astrazion International and Astrazion Noble Task Community and is led by a Napoleon Dela Cruz Visperas. The entity is trying to lure investors into investing in their digital currency called "AZNT Token," among others.
"ASTRAZION claims that it aims to provide their investors a drastic change and improve an individual's lifestyle and an opportunity to acquire a new house, new car, vacation trips, and to get rich in no time by investing their money in its so-called 'AZNT Token' packages," the SEC said.
Its packages include a "starter package," broze, silver, gold, diamond, platinum, and double platinum, all of which promise a 3% daily return. Astrazion's website "has been closed by administrator" as of writing.
On the other hand, QFX Markets also goes by QFX Trade Ltd., QFX Technology Services, and Heart Capital Ltd. The entity claims it is operating in different countries and has headquarters in London, India, and Dubai.
"It appears that these entities are being promoted by a Filipino operator hiding his/her identity under the account name 'RB Trader.' RB Trader targets Filipinos by inviting them to attend [the entity's] Zoom meetings and inviting and sharing its scheme," the SEC said.
The entity and/or its operator is trying to lure the public to invest in its product called the "QFX FX BOT PRO," which is said to be a "fully-automated Forex Trade-in robot." Prospective investors are "assured" of a 50% monthly profit.
However, QFX Markets is not registered with the commission. Therefore, it cannot obtain a secondary license to authorize its investment solicitation activities.
"The Commission currently does not allow the registration of Foreign Exchange (FOREX) in the nature of Commodity/Financial Futures Contract, Contracts for Differences (CFDs) and other similar highly-volatile and risky derivative nor Commodity Futures Exchanges and commodity merchants/brokers," the commission said.
The SEC also "has not yet registered a commodity futures exchange, it follows that no commodity futures merchant shall likewise be registered and allowed to solicit investments in the Philippines in commodity futures contracts, otherwise known as leveraged foreign currency contracts or margin trading."
Meanwhile, Freecit/Freebit is an unregistered entity, claiming to be an "internet business support company that uses pioneering internet technology to vigorously promote the business of their customers." The entity claims that investors can increase their income, promising yield of returns of up to 706% in 120 days.
The SEC noted that Freecit/Freebit's investment programs "show indication of a possible 'Ponzi scheme.'"