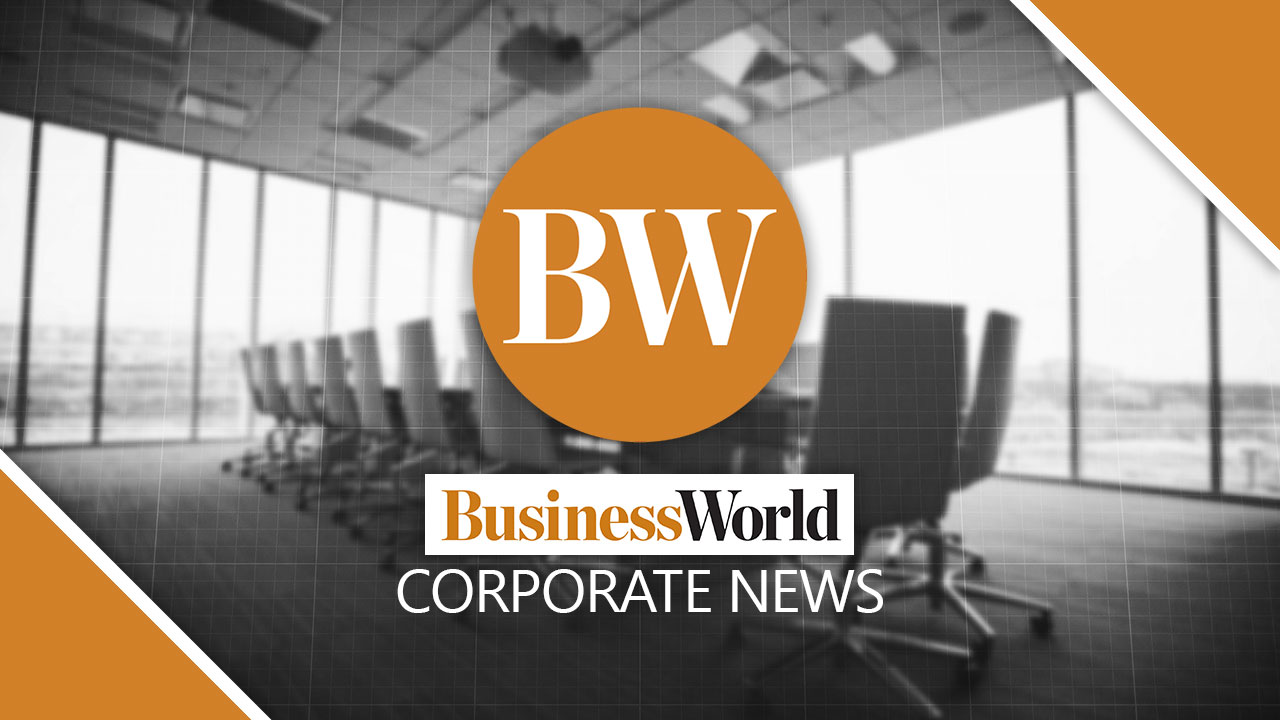 ICCP SBI Venture Partners, Inc. (ISVP) raised $4.2 million after its "Series A" funding round for Singapore-based artificial intelligence (AI) powered hiring solutions firm, X0PA AI.
ISVP is a joint venture of two venture capital firms, ICCP Venture Partners, Inc. and Japan-based SBI Holdings, Inc.
"We are looking to change the game in equitable hiring and selections by reducing unconscious bias and subjectivity leading to more diverse workplaces and better selection outcomes," X0PA Founder and Chief Executive Officer Nina Alag Suri said in a statement on Thursday. 
X0PA secured additional capital from government-backed Enterprise Singapore funding agency SEEDS Capital, US-based AI8 Ventures, Taiwan's XCEL NEXT Ventures, and India-based SASV Investments.
"We are now at an inflection point in history where technology is advanced enough to understand humans and optimize recruitment in ways we never could," ISVP Managing Director Miguel P. Encarnacion said.
"ISVP's seasoned venture capital team from the Philippines, Japan and Silicon Valley see the need to invest in these revolutionary technology companies," he added.
Growing tech companies ISVP is looking at are those in fintech, LogisticsTech, PropTech, and Future of Work businesses in markets such as the US, Canada, Europe, United Kingdom, and Southeast Asia.
X0PA plans to use the funds for its global expansion in other countries in Asia, the US, Latin America, and European markets.
"We want to continue to capitalize on our sophisticated algorithms and intelligent automation to make the entire process efficient hence saving considerable costs and time while ensuring the ideal match between the employers and candidates," Ms. Suri said. — Keren Concepcion G. Valmonte