ACEN to buy 49% stake in Vietnam solar energy platform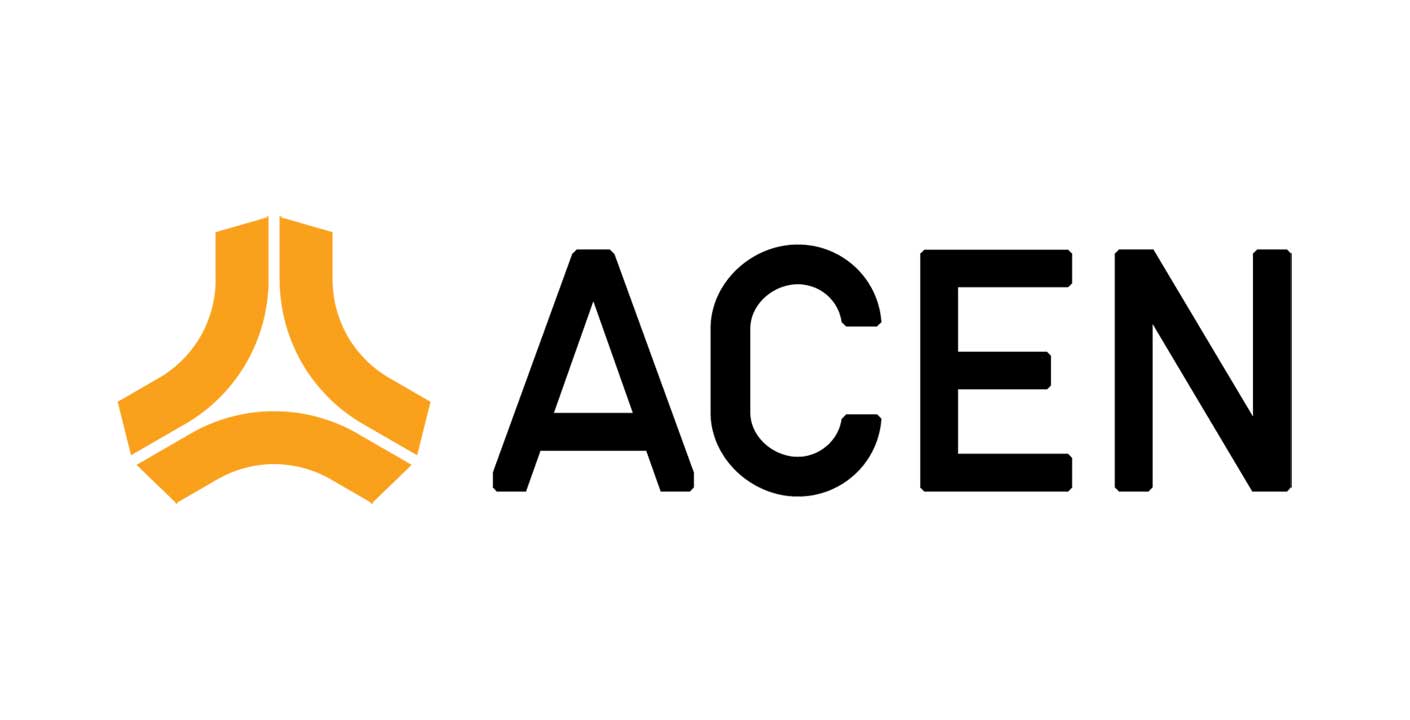 A UNIT of AC Energy Corp. (ACEN) is acquiring a 49% interest in the Vietnamese solar energy platform of a Thai company ahead of their plan to build solar power plants across Southeast Asia.
In a stock exchange disclosure on Wednesday, ACEN said its subsidiary in Vietnam and a unit of Thailand's Super Energy Corp. Plc. Co. Ltd. are to form a "strategic partnership to develop, own and operate renewable energy projects across the Association of Southeast Asian Nations (ASEAN)."
AC Energy Vietnam Investments Pte. Ltd. (ACEV) forged a share purchase agreement to acquire a 49% interest in Solar NT, which is a solar energy platform owned by the Thai firm's subsidiary Super Energy Group (Hong Kong) Co., Ltd.
"The transaction will be via secondary shares acquisition for a total consideration of US$165 million," ACEN said in the disclosure.
"Post-restructuring, Solar NT will own and operate nine solar power plants across Vietnam with a total capacity of approximately 837 megawatts (MW)," it added.
It described the transaction as the beginning of a strategic partnership, which it said would "continue to expand their renewable footprints in Vietnam as well as exploring other Southeast Asian markets."
Eric T. Francia, ACEN president and chief executive officer, said the company's new partner "has accomplished a lot in Vietnam, and we wish to support its solar expansion in Vietnam and beyond through our partnership."
"This will help accelerate ACEN's aggressive renewables expansion across the region," he added.
ACEN said its latest investment will expand its international portfolio to more than 1,900 MW, of which more than 1,000 MW are in Vietnam.
Patrice R. Clausse, ACEV director and head of ACEN's international group, said the deal "reinforces ACEN's position as a pioneer player in the ASEAN renewable market. ACEN is committed to supporting the energy transition in the region. This helps create more sustainable jobs as we expand our operational portfolio, which brings us closer to achieving our goal to become the largest listed renewables platform in Southeast Asia."
ACEN quoted Jormsup Lochaya, chairman and chief executive of Super Energy Corp., as saying that the company "has an objective to form a strategic partnership in order to join forces in joint investment and solar energy power plant business development in ASEAN."
The official also said that the partnership would boost the company's capacity "for growth through synergies and supports from the strategic partner in many areas, including capital, personnel, technology and networks for additional investment opportunities in the future."
ACEN has more than 3,000 MW of attributable capacity in the Philippines, Vietnam, Indonesia, India, and Australia. Of this capacity, the share of renewable energy is about 80%.
The Ayala-led company is targeting to become the biggest listed energy platform in Southeast Asia as it eyes to put up 5,000 MW of renewable energy capacity by 2025.
ACEN's shares on Wednesday dropped four centavos or 0.42% to close at P9.50 apiece. — M.C. Lucenio