San Miguel unit offers best rate for Meralco's 170-MW requirement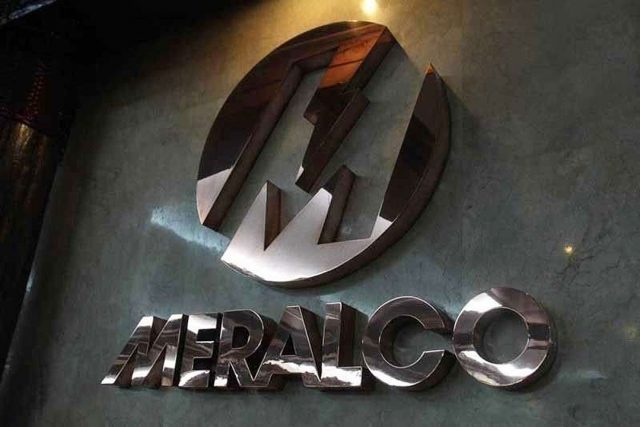 MANILA Electric Co. (Meralco) said on Wednesday that a unit of San Miguel Corp. submitted the best offer to supply the distribution utility's requirement of 170 megawatts (MW) for summer.
In a media release, Meralco said San Miguel's South Premiere Power Corp. (SPPC) offered P6.8198 per kilowatt hour (kWh), lower than the P7.2989 per kWh total delivered headline reserve price, or the rate which includes value-added tax and other charges.
The bid submission was held on Feb. 2 through a competitive selection process (CSP), the mandated open and transparent manner in arriving at the least cost of electricity.
Jose Ronald V. Valles, head of Meralco's regulatory management office, said upon the issuance of a notice of award, the company will enter into a power supply agreement (PSA) with SPPC for submission to the Energy Regulatory Commission.
"This PSA will help ensure availability of supply, which is especially critical in the upcoming dry months and the National and Local Elections," he said.
Publicly listed Meralco disclosed that Global Business Power Corp. — through its subsidiaries Panay Energy Development Corp., Toledo Power Co., and Panay Power Co. — also submitted an offer of P9.7777 per kWh, which exceeds the set reserve price.
Meralco, the country's largest power seller, said the findings of the third-party bids and awards committee (TPBAC) overseeing the CSP were based on a pass/fail assessment of the qualification documents for completeness. It will now conduct a post-qualification evaluation prior to the issuance of the notice of award. 
Meralco also said Therma Luzon, Inc. initially expressed interest but withdrew its participation in the CSP round.
The supply contract will run from Feb. 26 until July 25, 2022 to ensure sufficient and reliable power during the peak period, which is expected to occur in late May.
The Energy department expects Luzon's peak demand at 12,387 MW to take place in the last week of May. The forecast is 747 MW higher than the actual 2021 peak of 11,640 MW, which occurred on May 28, 2021.
Meralco is also awaiting the department's approval of the terms of reference for another CSP covering 180 MW of baseload supply needed for summer.
At the stock exchange, Meralco's shares dropped P5.80 or 1.73% to close at P329.20 apiece on Wednesday.
Meralco's controlling stakeholder, Beacon Electric Asset Holdings, Inc., is partly owned by PLDT, Inc.
Hastings Holdings, Inc., a unit of PLDT Beneficial Trust Fund subsidiary MediaQuest Holdings, Inc., which has interest in BusinessWorld through the Philippine Star Group, which it controls. — Marielle C. Lucenio