Senate passes telecom, broadcast, radio franchise bills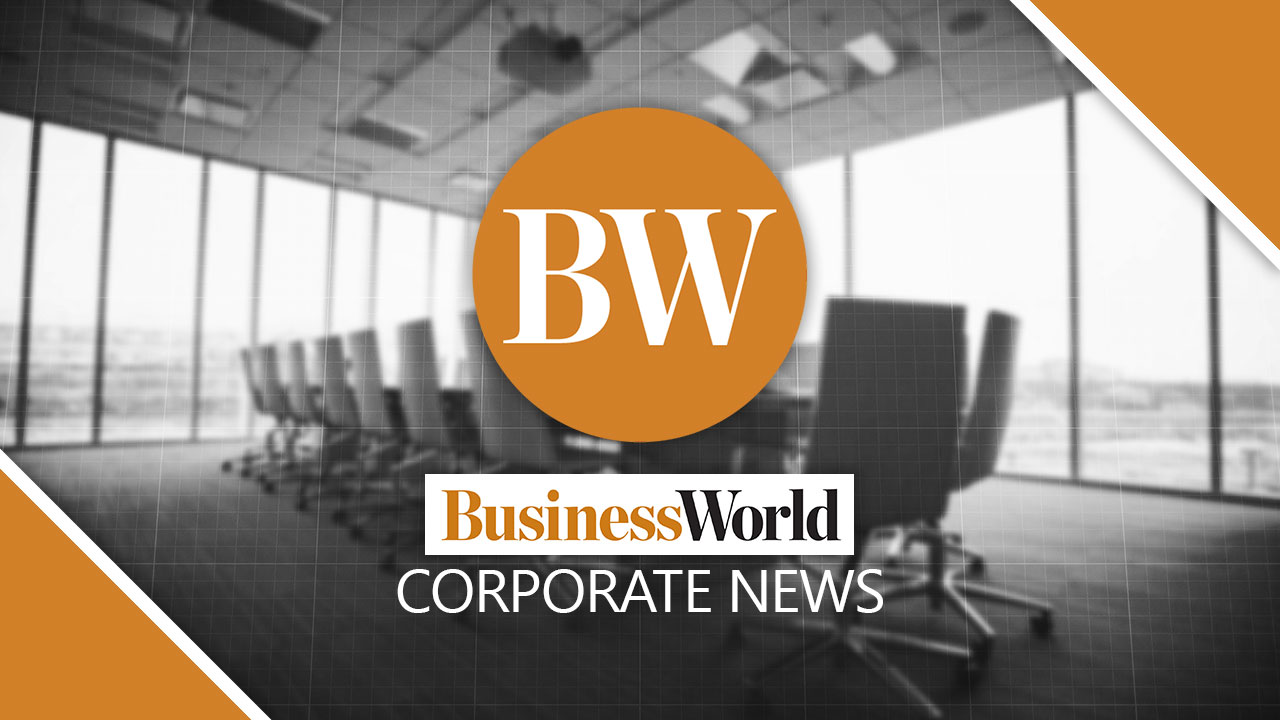 THE UPPER house passed on final reading the renewal of legislative franchises of 19 telecommunication and broadcasting companies to operate in various parts of the country, and a bill expanding radio franchises in Davao City.
House Bill (HB) 9384, which proposes to expand the franchise granted to the Davao City government for its radio broadcasting stations, was passed late Monday.
Along with this were franchises for Mount Apo Science Foundation College, Inc. or HB 10212, Capricom Broadcasting Network Corp. or HB 10192, Amapola Broadcasting System or HB 10196, South Cotabato Communications Corp. or HB 10123, Prime Broadcasting Network, Inc. or HB 10124, National Council of Churches in the Philippines or HB 10125, and GVM Radio, otherwise known as TV Corp., or HB 10211.
Ismo, Inc. or HBN 8971, Aspire Media Technologies and Ventures, Inc. or HB 10169, Linkserve Telecommunications Network, Inc. or HB 10193, Derecho Telecommunications, Inc. or HB 10194, Unicorn Communications Corp. or HB 10195, Purple Flower Telecommunication Corp. or HB 10197, Calapan Telephone System, Inc. or HB 8975, Bicol Telephone and Telegraph, Inc. or HB 9424, Lukban Telephone System, Inc. or HB 9438, Continental Telecommunications System, Inc. or HB 9439, Victorias Telephone System, Inc. or HB 10182, and General Telephone System, Inc. or HB 10183, were also approved to put up and maintain their respective telecommunications systems and services.
The Senate also passed local bills seeking to establish, convert and upgrade the local offices of the Land Transportation Office in 32 locations across the Philippines, including offices in the provinces of Isabela, Nueva Ecija, Camarines Norte, Negros Occidental, Cebu, Iloilo, Zamboanga del Sur, Bukidnon.
Likewise, the upper house voted to approve three House bills seeking to establish offices of the Land Transportation Franchising and Regulatory Board in Puerto Princesa, Palawan; Bacoor City, Cavite; and Dasmariñas, Cavite. — Alyssa Nicole O. Tan