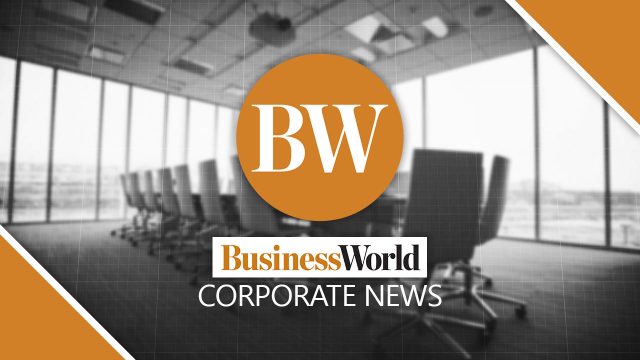 By Revin Mikhael D. Ochave, Reporter
THE latest suggested retail price (SRP) list is hampering the freedom and growth of local retailers, according to the Philippine Amalgamated Supermarkets Association, Inc. (Pagasa).
Pagasa President Steven T. Cua said in a mobile phone message that any form of price control like the SRP list is not necessary unless there is an emergency or calamity.
"Applying a list of SRPs chokes the freedom of retailers to play with price strategies to compete and grow in the Philippine environment," Mr. Cua said.
"Supermarkets in this country live with paper-thin margins. This is the major reason why foreign retailers have not survived or are not attracted to invest here despite the many times the Retail Trade Liberalization Act has decreased capital requirements for entering our soil," he added.
Further, Mr. Cua said SRPs are set by manufacturers so the range of prices for a product will not drastically change.
However, he noted that it is just "suggested" since suppliers cannot force retailers to sell at prices wanted by the former.
"At this point, consumers do not seem to be aware or affected by this (SRP list) as they have more immediate concerns like health and livelihood," Mr. Cua said.
On Jan. 27, the Department of Trade and Industry (DTI) announced the latest SRP list of basic necessities and prime commodities. The list showed that some of the products with price increases include bottled water, processed canned meat and canned beef, instant noodles, salt, and canned sardines.
Based on the new SRP list, 66% or 143 out of 216 stock keeping units (SKUs) kept their prices while 34% or 73 SKUs hiked their prices as a result of higher production costs.
The DTI previously said that the price hikes of around 86% of the 73 SKUs varied from 1% to 9%, which were lower compared to the rates of cost movement of some raw materials.
"All requests for adjustments were carefully reviewed to ensure that prices were reasonable. The DTI made sure that the price adjustments are justified. Not allowing reasonable price adjustments despite cost increases will affect investment climate, business viability and ability to keep the jobs in their companies," Trade Undersecretary Ruth B. Castelo said.
Meanwhile, the DTI is seeking amendments to Republic Act No. 7581 or the Price Act in a bid to deter constant violators.
Trade Secretary Ramon M. Lopez said in a television interview over the weekend that one possible amendment to the Price Act is to allow the DTI to have a stronger enforcement power over violators.
Under the Price Act, the DTI has a mandate to ensure that the prices of basic goods and prime commodities are reasonable for consumers.
"Maybe we can allow DTI to have a stronger police power in the sense that perennial violators, if the law can allow (us) to revoke their licenses," Mr. Lopez said.
"There is reasonable mandate in the sense that we can institute fines and penalties. That's clear. But sometimes you need stricter measures. There are recidivists, or those who often violate to the point that there is a need to revoke the license," he added.