Half of local job posts offer increased pay, says JobStreet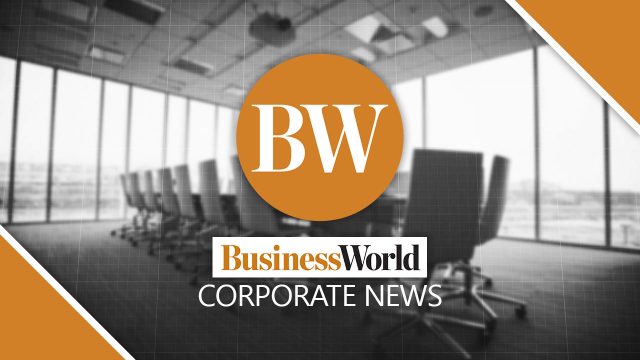 By Revin Mikhael D. Ochave, Reporter
ALMOST HALF of the job posts across 22 industries in the Philippines have offered increased pay as of September last year, according to a salary report released by online job portal JobStreet.
During a virtual briefing on Wednesday, JobStreet Philippines Country Manager Philip A. Gioca said data gathered between the first and third quarter of 2021 showed that 49.7% of job posts in the online job platform offered higher compensation.
In contrast, 35.9% of job posts offered lower pay while 14.4% had no change during the period, he said.
Mr. Gioca also noted that there was an average salary growth of 22.9% across all companies during the period, which he said was an indication that the Philippines is heading toward recovery.
According to the report, the top industries that showed pay increases in 2021 were companies involved in education at 67%, followed by public service at 64%, social services at 52%, and electrical/electronics at 50%.
Other industries that had pay increases were computer/information technology at 48%, marketing/advertising at 48%, telecommunications at 48%, healthcare at 48%, construction and building at 47%, and communication service at 46%.
"The report aimed to provide candidates with information and insights to manage their salary expectations and to help improve their career planning, while also assisting employers in making strategic hiring offers and decisions," Mr. Gioca said.
Mr. Gioca said the report also showed higher salary offers were observed for job seekers specializing in education/training at 65% increase, computer/IT at 50% increase, administration and human resources at 54% increase, healthcare at 57% increase, and manufacturing at 49%.
Meanwhile, he disclosed that lower salary offers were seen for companies involved in call center/IT-enabled services/business process outsourcing (BPO) at 46%, property and real estate at 45%, consumer goods at 44%, banking and finance at 42%, and oil and gas at 41%.
"The pandemic has had a huge impact in the labor market in the past couple of years. This also made the competition for quality talents steep among hirers, causing employers to make adjustments to their offerings, policies, and work environment," Mr. Gioca said.
For job offers by companies in the National Capital Region, JobStreet Senior Sales Manager Ryan C. Tordesillas said 16 industries including public service, science and technology, legal, beauty, and human resources had pay increases during the first nine months of 2021.
Further, the report showed that salary increases were also recorded in provincial areas such as in Angeles City, Iloilo City, Calamba City, Bulacan, and Cavite.
Mr. Tordesillas recommended job seekers to consider upskilling to in-demand jobs amid the coronavirus disease 2019 (COVID-19) pandemic.
"Salary is just one factor when it comes to career planning. We recommend candidates to ask their potential employers about other items like benefits and company culture. It also pays to explore new skills relevant in specializations and/or industries with stable or rising pay," Mr. Tordesillas said.
For 2022, Mr. Gioca said the trend of higher salary offers will continue as private firms and BPOs have started to reopen many of their sites at full capacity despite the Omicron variant.
He added that the country is currently at 75% in terms of job conditions compared to pre-pandemic levels.
"There are many opportunities that came out from this pandemic. Digitalization is one. We are now doing the majority of our transactions on a personal and business sense on digital platforms," Mr. Gioca said.