PAL to start serving Tel Aviv, Israel in April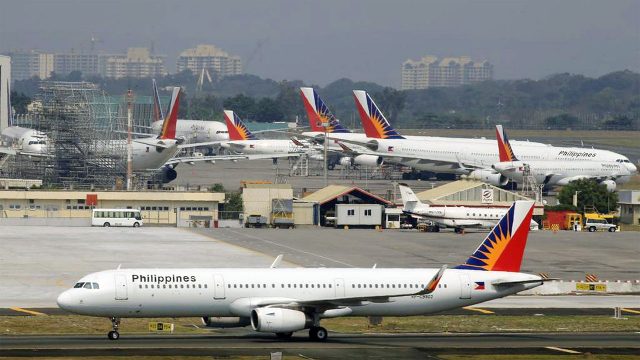 FLAG carrier Philippine Airlines, Inc. (PAL) said flights between Manila and Tel Aviv, Israel will begin in April.
"Philippine Airlines will be serving Tel Aviv starting in April. We are working on final arrangements and look forward to making announcements on these developments soon," PAL Spokesperson Cielo C. Villaluna told BusinessWorld in a phone message on Tuesday.
Last week, Secretary of Transportation Arthur P. Tugade met with Israeli Ambassador to the Philippines Ilan Fluss to discuss ways to push for PAL's planned Manila-Tel Aviv-Manila flights.
In April last year, PAL announced that it was eyeing twice weekly nonstop flights to Tel Aviv's Gurion international Airport using its Airbus A350 aircraft.
There are over 30,000 Filipinos in Israel, mostly of workers, some students, and diplomats, according to the Israel Embassy.
In December, Mr. Fluss visited Davao City, the first stop for his goal to strengthen the tourism partnership with the Philippines.
The ambassador expressed optimism for the restoration of over 20,000 Filipino arrivals in 2019 through the direct route.
Mr. Tugade said last week that he requested PAL to coordinate with the Manila International Airport Authority (MIAA) and the Civil Aviation Authority of the Philippines (CAAP) on the requirements for the plan.
The Department of Transportation (DoTr) chief had advised MIAA and CAAP "to provide the needed assistance to PAL for the seamless facilitation of the flight, within the timeline agreed amongst the DoTr, Embassy of Israel, and PAL," the Transportation department said in a statement. — Arjay L. Balinbin