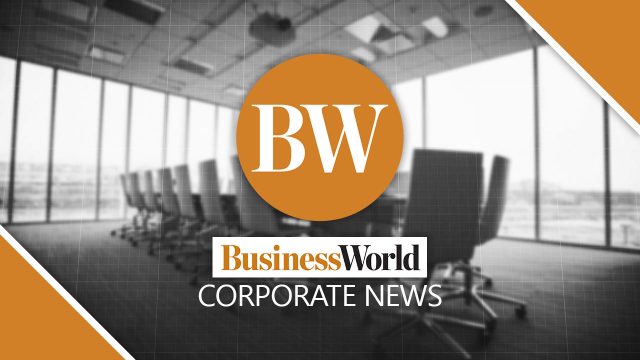 SOLAR Philippines Nueva Ecija Corp. (SPNEC) on Tuesday said it plans to complete forming joint ventures this year to develop 10 gigawatts (GW) of solar energy projects.
In an e-mailed statement, SPNEC said the solar projects would represent an almost 10-fold increase in the country's grid-connected solar capacity. It also said these developments would be though potential asset-for-share swaps with its parent company, Solar Philippines Power Project Holdings, Inc.
It cited data from the Energy department, which recorded 1.021 GW of solar energy in the country's power mix in 2020.
The listed renewable energy firm is also eyeing a stock rights offering and partnerships with the country's leading power companies to reach the target capacity.
"Our aim is not to compete with the country's power companies, but to make it easier for them to build solar projects, so that together, we can make solar the largest source of energy in the Philippines," said Leandro L. Leviste, founder of Solar Philippines.
On Sunday, Manila Electric Co. called for competitive bids to challenge an unsolicited proposal of Terra Solar Philippines, Inc. for the supply of 850 megawatts of mid-merit capacity for a contract beginning in 2026.
Terra Solar is a joint venture between Solar Philippines and Razon-led Prime Infrastructure Capital Inc.
At the local bourse, SPNEC on Tuesday rose six centavos or 3.06%, closing at P2.02 apiece. — M.C. Lucenio