Ayala Corp, ALI forge property-for-share swap deal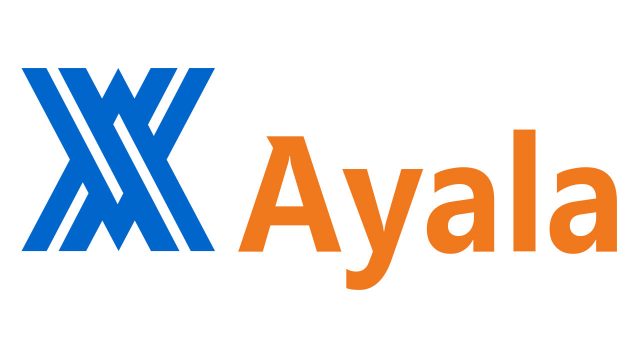 Ayala Corp. (AC) and its top stockholder, Mermac, Inc., will transfer P17.5-billion worth of properties into Ayala Land, Inc. (ALI) in exchange for additional shares.  
The boards of AC and ALI, in separate meetings, approved the property-for-share swap deal on Jan. 20.  
In a disclosure on Friday, AC said the company and Mermac will transfer five assets to ALI in exchange for 311,580,000 primary common shares valued at P55.80 each. 
AC will subscribe to 309,597,711 primary common shares for assets valued at P17.27 billion. Mermac, on the other hand, will subscribe to 1,982,289 primary common shares for assets worth P110.61 million. 
The biggest asset is AC's 50% ownership in Ayala Hotels, Inc. worth P13.2 billion.  AHI owns the Manila Peninsula property and is ALI's partner in the Park Central Towers project. 
Other assets include a P1.72-billion property in Darong, Sta. Cruz, Davao del Sur, and office units and parking lots in Tower One, Makati City worth P1.39 billion.  
Also included are AC's P993-million Honda Pasig property along C-5, and a P78 million property in Calauan, Laguna.  
ALI in a separate disclosure said the primary common shares to be issued to AC and Mermac will come from the unissued shares in the 1-Billion Common Shares Carve Out, which was approved by its shareholders in 2014. The shares are not subject to pre-emptive rights and do not require stockholders' approval. 
"We are delighted about this transaction. We view ALI as the natural owner of these properties and is in the best position to optimize their value. In addition, this deal is consistent with Ayala's initiative to increase its ownership of ALI, similar to the block purchases of ALI shares we have done over the past year," said Fernando Zobel de Ayala, who is president and CEO of AC, as well as chairman of ALI. 
ALI President and CEO Bernard Vincent O. Dy said the properties will further expand the company's landbank and commercial assets.  
"We are confident that the inclusion of these assets will further create value for our stakeholders," he added. 
AC, ALI, and Mermac aim to complete the requirements within the year.  
Once the deal is approved, AC will increase its ownership in ALI to 47.2%, from the current 46.07%.  
On Friday, shares in ALI rose 1.61% to close at P34.65 each, while AC shares jumped 2.72% to end the session at P868 apiece.