Co-founder Nolledo to infuse P100 million into Xurpas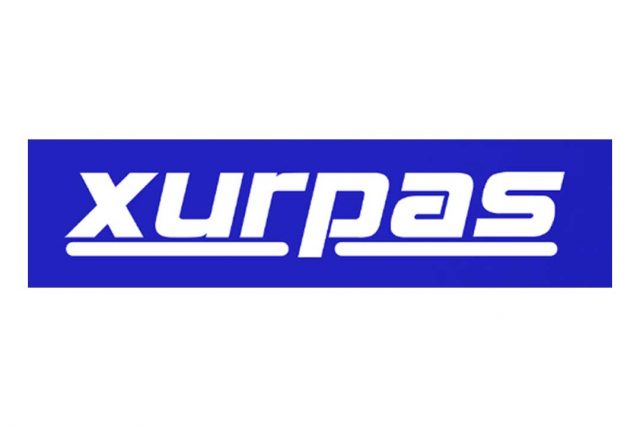 Xurpas, Inc. co-founder and chairman Nico Jose S. Nolledo is infusing P100 million in fresh capital into the troubled listed firm.  
In a disclosure to the stock exchange, Xurpas said the company approved the issuance of common shares to Mr. Nolledo. 
The subscription price will be based on Xurpas shares' 30-day weighted average price, and subject to a 5% premium and a floor price of P0.55 each share.  
"The fresh capital infusion amounting to P100 million will primarily be used for the expansion of Xurpas' core enterprise business, specifically the IT staff augmentation business," the company said. 
Xurpas said the funds will also be used for employee benefits, research and development, and equipment upgrade. 
"The past two years have been quite challenging, all the more so due to the ongoing pandemic. But there have also been opportunities for growth, as many companies try to accelerate their digital transformation and other IT initiatives. We have made meaningful progress in rebuilding our revenue base by focusing on staff augmentation," Xurpas President Alexander D. Corpuz was quoted as saying. 
"Mr. Nolledo's continued support through this infusion will go a long way towards allowing us to further grow the business, while strengthening our balance sheet," Mr. Corpuz added. 
The agreement was signed on Jan. 20. Mr. Nolledo will pay the total subscription price within 30 days. 
On Friday, Xurpas shares surged 34.18% to close at P0.53 apiece. — Luisa Maria Jacinta C. Jocson