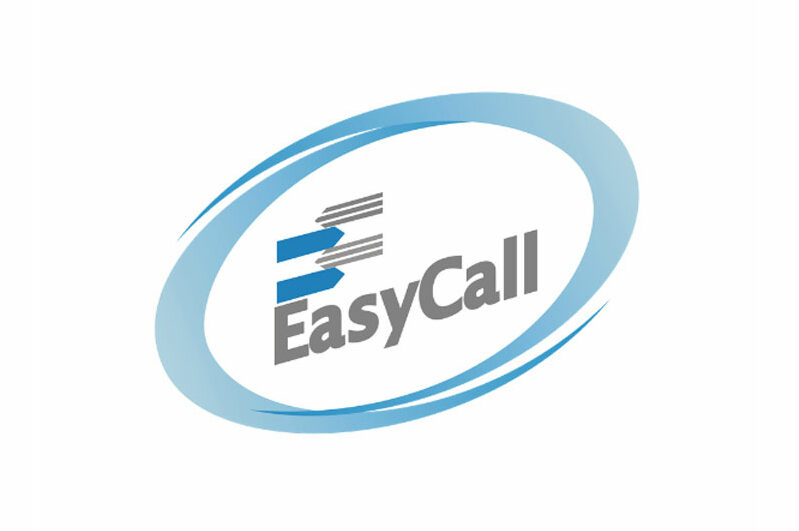 LISTED EasyCall Communications Philippines, Inc. (ECP) announced on Wednesday that it had completed the requirements for the acquisition of information technology (IT) company Transnational E-Business Solutions, Inc. (TESI).
"ECP acquired 100% of TESI through the purchase of 1,000,000 common shares based on the book value of TESI as of 2021 June 30 interim audited financial statement in the amount of P162,925,694.00 or P162.925694 per share," the listed company said in a disclosure to the stock exchange.
"The sale concluded in January 2022, upon signing of the transaction documents on 2022 Jan. 1 and full payment of the purchase price last 2022 Jan. 14," it added.
The acquisition is seen to enhance ECP's "thrust as a technology company as it complements ECP's current services on connectivity, data and technology services," the listed company noted.
It expects the acquisition to add to the overall business scale and capabilities of ECP group.
According to ECP, TESI was registered with the Philippine Securities and Exchange Commission in March 1997 primarily to engage in the business of IT services, including software development, internet and e-commerce services, back-office processing and system integration.
TESI initially served internal clients but has since expanded to external clients in various industries, it noted.
The IT company was also registered with the Philippine Economic Zone Authority as an ecozone IT enterprise in June 2008.
It "services foreign clients and PEZA entities especially for its software development and information technology outsourcing lines of business," ECP said.
"TESI has three major lines of businesses under software development using low-code applications to fast-track the digital adoption of companies, software as a service and information technology outsourcing." — Arjay L. Balinbin