NLEX Corp. to start northbound upgrade of Candaba Viaduct in Feb.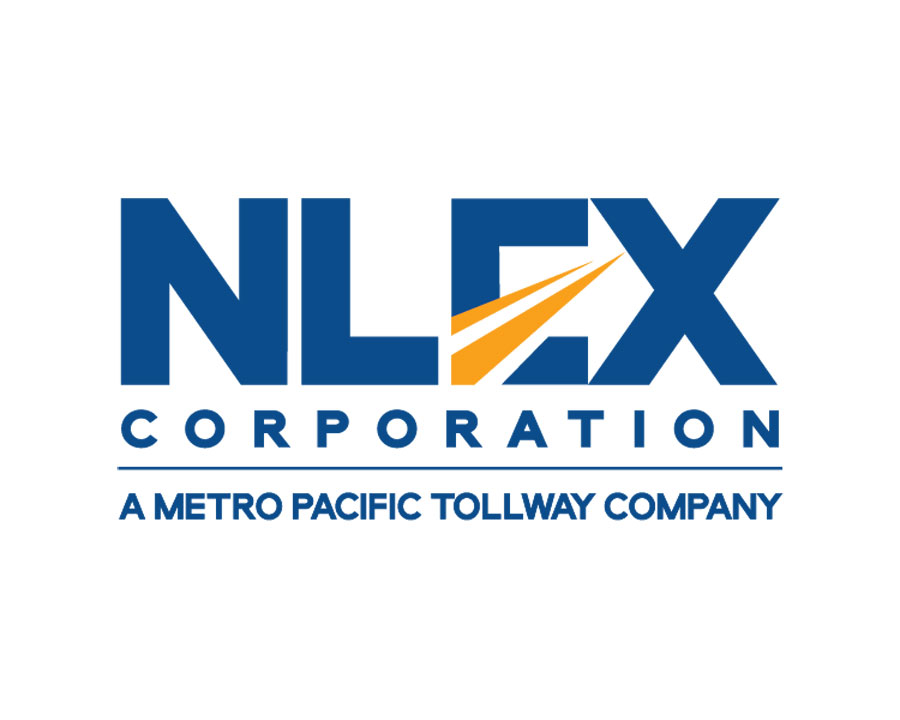 NLEX Corp. announced on Friday that upgrade work on the northbound portion of the Candaba Viaduct, a five-kilometer bridge between Pulilan, Bulacan and Apalit, Pampanga, will begin next month.
This will require motorists "to pass with care as a temporary steel Bailey bridge will be installed so cars, vans, small trucks, and buses will be able to cross over the repair site," NLEX Corp. said in an e-mailed statement.
"Also, a counterflow lane at the southbound carriageway will be open for the said vehicles and cargo trucks," it added.
The company noted that patrol officers and marshals will be deployed to manage traffic. Directional traffic signs will be installed to guide motorists.
"This initiative is part of the tollway company's program to strengthen its infrastructure for safer travel of motorists," it said.
The project is part of a four-year rehabilitation plan to improve the bridge's efficiency and safety.
According to the company, it completed last year the link slab upgrade of the southbound portion.
NLEX Corp. is considering building a third bridge to further improve mobility in and out of the Candaba Viaduct.
The company is also planning to start this year the construction of a two-kilometer expressway section between the existing Mindanao Avenue toll plaza and Quirino Highway in Novaliches, Quezon City.
NLEX Corp. is part of Metro Pacific Tollways Corp., the tollway unit of Metro Pacific Investments Corp. (MPIC).
MPIC is one of three key Philippine units of Hong Kong-based First Pacific Co. Ltd., the others being Philex Mining Corp. and PLDT Inc. Hastings Holdings, Inc., a unit of PLDT Beneficial Trust Fund subsidiary MediaQuest Holdings, Inc., has a majority stake in BusinessWorld through the Philippine Star Group, which it controls. — Arjay L. Balinbin