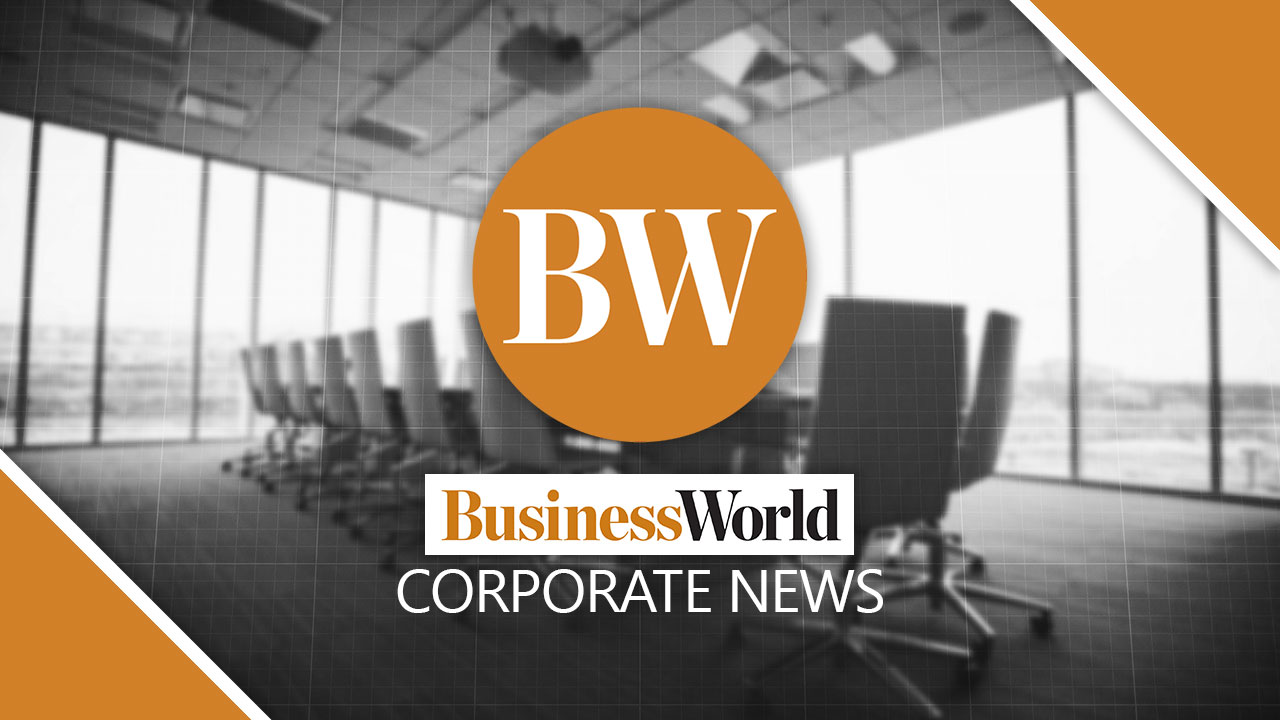 Chelsea Logistics and Infrastructure Holdings Corp. announced in a disclosure Friday that it partnered with NTT DATA Philippines, Inc. for the modernization of the company's financial systems.
"Technology is an indispensable part of our business model. We look forward to streamlining all processes of the holdings company, Chelsea Logistics, and its subsidiaries to eliminate redundancies and ensure optimal resource utilization," said Chelsea Logistics President Chryss V. Damuy in a statement.
NTT DATA handled the company's system upgrade to SAP S/4Hana, an enterprise resource planning software.
"This contributed to the significant reduction of the group's capital expenditures and provided the scalability needed as the business grows," Chelsea Logistics said.
The first part of the process was decommissioning the previous legacy systems, Trans-Asia and SuperCat, which were "outdated and slow in processing of financial data."
"Legacy systems pose key-man risk in the group because veteran IT workers who are learned of the legacy system have been retiring, leaving the group with insufficient support," Chelsea Logistics said. "Any malfunction with the legacy system will disrupt business processes and continuity. With the company's growth and increased transactions, the legacy system fails to scale up and respond to the changing demands of the business such as data analytics."
NTT DATA supported the move to S/4HANA on the cloud with Microsoft Azure as a hyperscaler. This means that it unified Chelsea Logistics' financial data into one platform, allowing the company to execute and generate reports based on live data for better forecasting.
"We are eager to see more organizations follow their lead and prepare for the workplace of tomorrow, one that is resilient, scalable, and empowered," said NTT DATA Philippines President Pocholo S. Reyes.
In the stock exchange Friday, Chelsea Logistics dropped by two centavos or 1.18% to finish at P1.68. — Luisa Maria Jacinta C. Jocson