Cebu Landmasters posts P16.5-B record reservation sales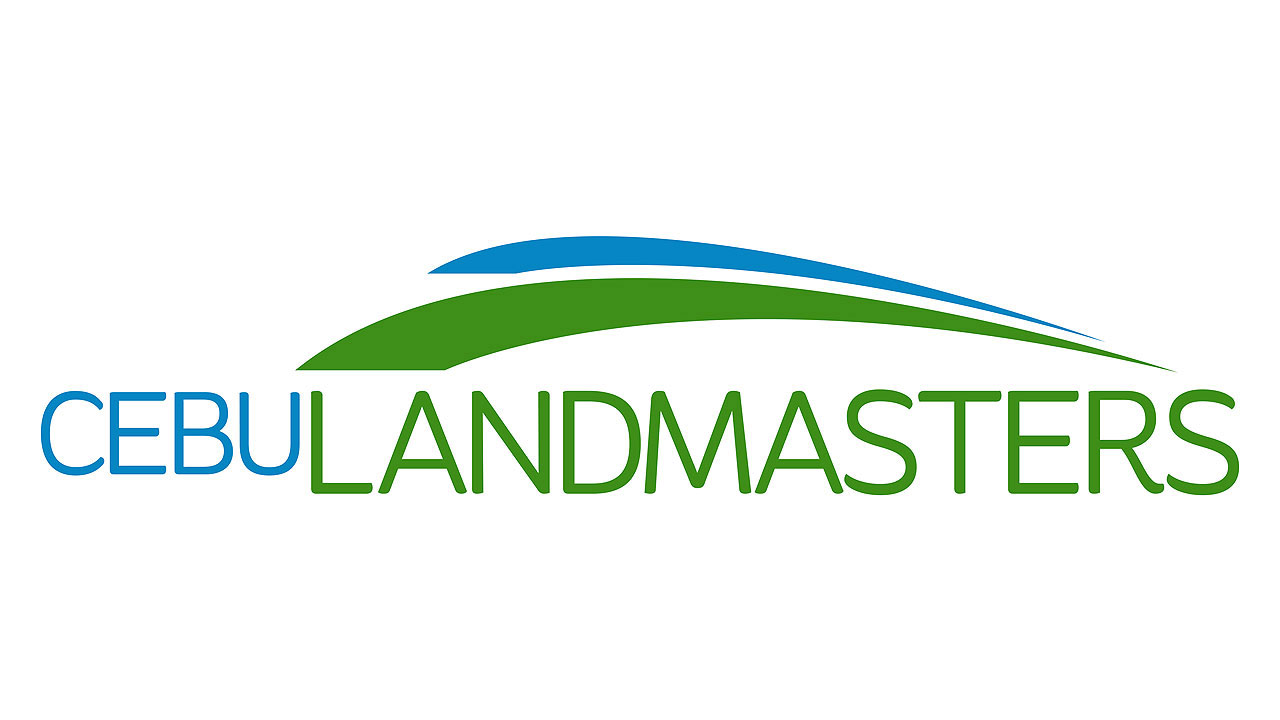 CEBU Landmasters, Inc. (CLI) recorded a 16% increase in reservation sales to P16.5 billion last year, the real estate developer said on Thursday, describing the figure as "record-breaking" coming from P14.25 billion a year earlier.
"The company has rapidly expanded since its listing in June 2017 and has now more than doubled its P7.7 billion sales take up during that year," said CLI Chairman Jose R. Soberano III in a press release.
The listed property firm, which is focused on Visayas and Mindanao, said it launched 3,865 units in 10 projects worth P18 billion in 2021, more than the eight projects launched in 2020 worth P11.5 billion.
It said by the end of last year, 96% of completed project were sold out, 86% of developments still under construction were taken up, and 70% of newly launched projects were sold out.
Altogether, the company's portfolio was 85% sold out across different project stages, CLI said.
The company's new offerings include Costa Mira Beachtown Mactan, its beachfront condominium communities with 659 units valued at P3 billion. The project accounted for 17% of overall sales.
Economic housing brand Casa Mira accounted for 41% of sales, followed by high-end Premier Masters at 31%, and mid-market Garden Series at 27%.
"CLI launched more economic housing projects as affordable quality housing was in demand throughout the pandemic," said Mr. Soberano. "We started to unveil higher-end projects when the economy began to open and recover."
Almost half of total sales come from Cebu, accounting for 48%, followed by Iloilo at 17%, and Cagayan de Oro at 13%, CLI reported.
Meanwhile, the developer said it provided relief and assistance to stakeholders affected by Typhoon Odette (internationally named Rai) through emergency loans, supplies, temporary coverings and repairs, among other initiatives.
"We are a VisMin (Visayas-Mindanao) firm. Thus, we are committed to assist Cebu and surrounding provinces get back on track. We are confident that, as in the past, our concerted efforts will pave the way for recovery," Mr. Soberano added.
CLI posted an attributable net income of P535.96 million in the third quarter last year, down 24.5% from P709.78 million previously. Its nine-month income, however, rose 23.3% to P1.85 billion from P1.50 billion a year earlier.
On Thursday, its shares rose 1.75% or five centavos to P2.91 apiece in the stock exchange. — Luisa Maria Jacinta C. Jocson