BSP: Three firms cleared by SEC to buy bad assets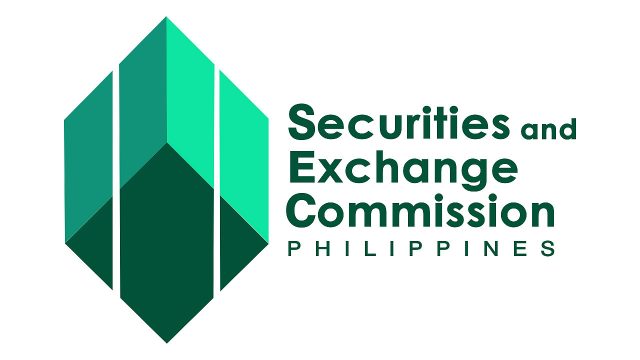 THE Securities and Exchange Commission (SEC) has authorized three asset management companies to buy nonperforming assets of financial institutions during the crisis, according to an official of the Bangko Sentral ng Pilipinas (BSP).
"There has been no BSP-supervised financial institution that has availed of the incentives under the FIST (Financial Institutions Strategic Transfer) Act, but the SEC has approved applications of three FIST corporations," BSP Assistant Governor Lyn I. Javier said in an online briefing on Thursday.
The FIST Act, which was legislated in February 2021, gives financial institutions an avenue to clean their balance sheets by selling nonperforming assets to FIST corporations that are registered with the SEC.
Meanwhile, the BSP has received 11 master list application for non-performing assets that can be disposed through the legislation, Ms. Javier said.
The submission of the master list is only a step prior to the filing of an application for a certificate of eligibility of a financial institution. The certificate will be issued by the BSP to prove the eligibility of nonperforming assets to avail of tax exemptions and privileges under the FIST Law.
Earlier, the BSP has said it expects Philippine banks to offload at least P152 billion in nonperforming assets through the FIST Law to clean their balance sheets.
"We wish to highlight that the FIST Act is a standby facility if and when the increase in nonperforming assets go beyond manageable levels. The level of nonperforming loans in the industry remain manageable," Ms. Javier said.
Latest central bank data showed bad loans as of November slipped by 0.43% to P481.879 billion from P483.98 billion in the prior month. However, it was still higher by 19% from the P404.687 billion seen in the same month a year earlier.
This brought the November bad loan ratio to 4.35%, the lowest in eight months or since the 4.21% seen in March 2021.
The BSP said the ratio could reach 5-6% by end-2021 before peaking at 8.2% by 2022.
In his weekly virtual briefing, BSP Governor Benjamin E. Diokno said that the local banking industry remained sound and stable despite the crisis.
"The strong initial financial position and sound governance of banks have enabled them to weather this crisis and manage their nonperforming loans. Long before the COVID-19 (coronavirus disease 2019) pandemic, banks have already embedded a strong corporate governance and effective risk management in their lending operations," Mr. Diokno said.
Preliminary data showed the banking system's end-November 2021 total assets rose 7% year on year to P20.4 trillion. — Luz Wendy T. Noble