Berjaya Philippines assures shareholders amid Makati hotel suspension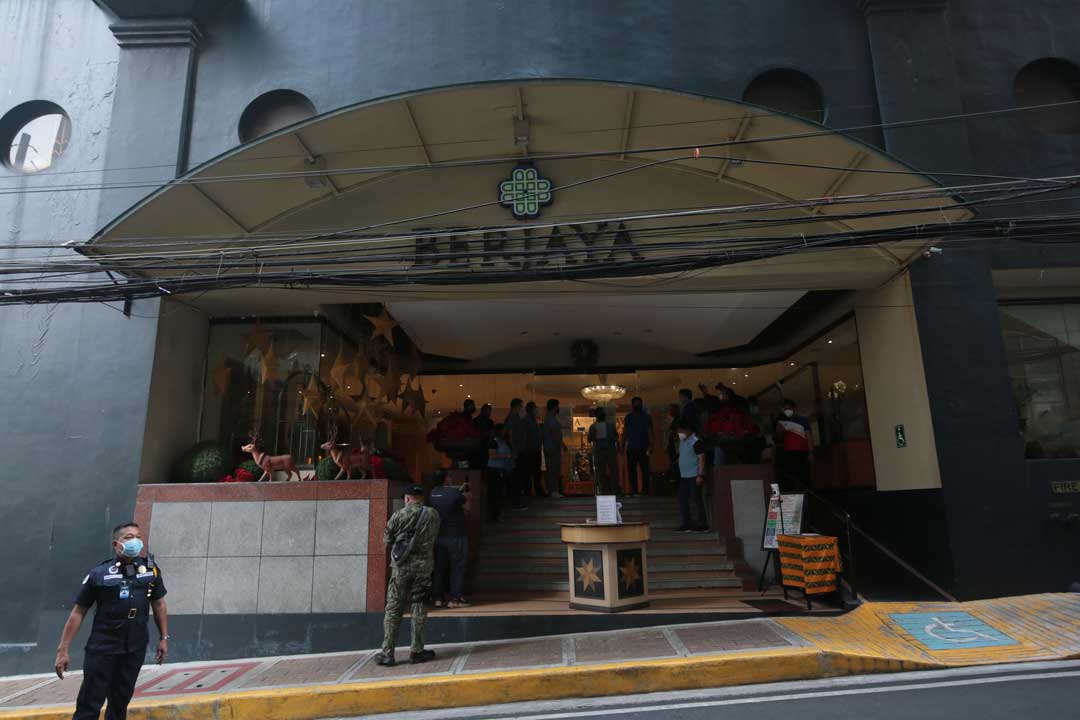 Berjaya Philippines, Inc. assured its investors that it is still able to generate income from its other businesses, despite the three-month suspension of its Berjaya Hotel in Makati.   
"The interests of the independent and minority shareholders are protected or safeguarded as the issuer has income from the United Kingdom, the vehicle sales business, and other various investments," the company said in a disclosure on Friday.   
Berjaya Philippines also said the listed firm's income from Berjaya Hotel Makati "is not material," accounting for not even 0.50% of the company's revenues.   
For its first quarter ending September, the listed company reported revenues of P8.51 billion, of which P8.47 billion came from vehicle sales. Only P37.37 million revenues came from its hotel operations.  
Berjaya Philippines' net profit attributable to owners worth P272.67 million in the first quarter ending September, surging 410% from P53.4 million a year ago.  
The company's vehicle sales are from H.R. Own Plc, its motor dealership based in the United Kingdom.   
Berjaya Philippines made the clarification comes after the Department of Tourism (DoT) suspended the accreditation of the Berjaya Hotel Makati for letting a traveler from the United States skip the required quarantine period. It has 15 days to appeal the order. 
The Makati City Hall ordered the hotel's closure on Thursday, but Berjaya Hotel Makati said there was no legal basis for its closure.  
"For one, the DoT order is not yet final as the hotel will appeal it within the fifteen-day period it is given. Meanwhile, the suspension is not in effect. Secondly, there is no law that penalizes a hotel for not reporting a guest who jumps quarantine," the hotel said in a statement issued on Thursday. 
"Thirdly, we must be accorded due process and be allowed to explain before any penalty is imposed. We have not been given our day in court by the Makati City Hall." 
Shares of Berjaya Philippines slumped 5.17% or 29 centavos to close at P5.32 apiece. — K.C.G. Valmonte