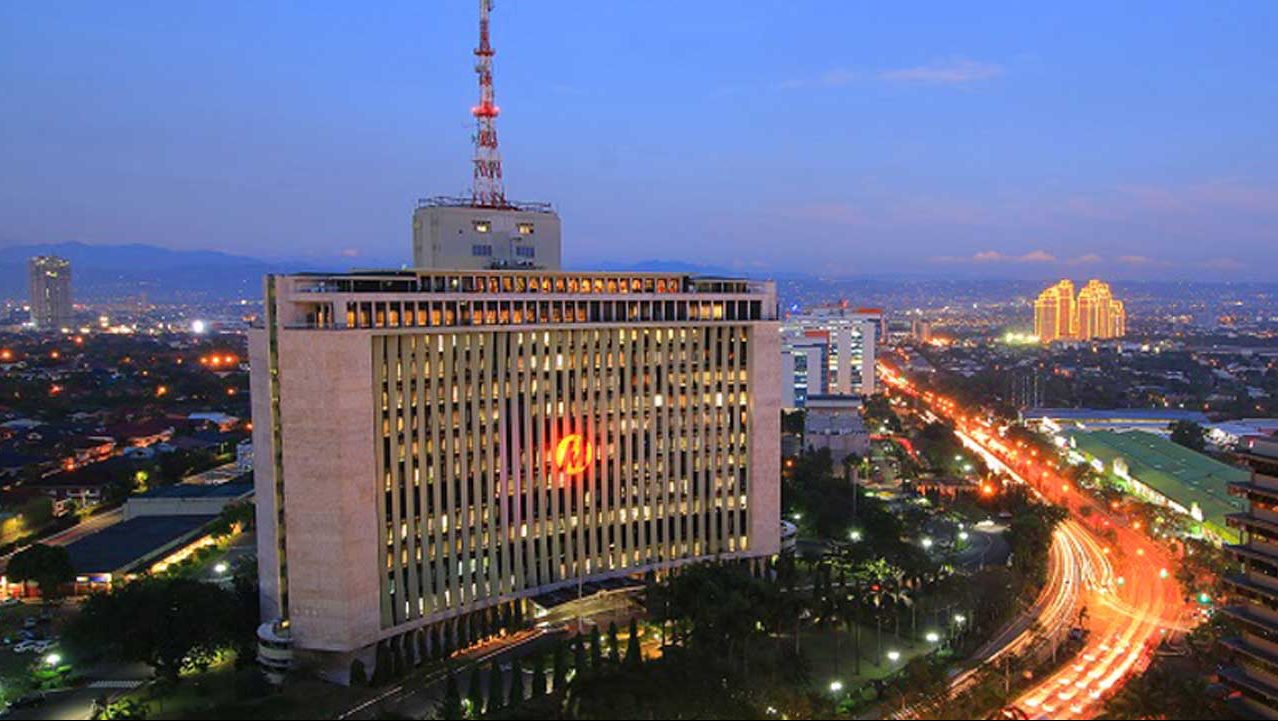 MANILA Electric Co. (Meralco) cautioned the public against lighting firecrackers and pyrotechnics near electric lines and transformers to avoid power interruptions.
The power distributor added that even confetti, party poppers, and balloons can cause electrical problems when popped near electric facilities.
The company also reminded consumers to keep a bucket of water or a fire extinguisher nearby when using fireworks to greet the new year, and to avoid using "octopus connections" or plugging extension cords into a single power outlet as this could overheat and result in a fire and other accidents.
"While Christmas lights and colorful lanterns make the house look amazing and more festive during this merry season, it is best to unplug them before going to bed or before leaving home to avoid fires and accidents that could not be dealt with immediately," Meralco in a statement on Thursday.
Meralco has also placed all its emergency crew on full alert to respond to electricity-related concerns on New Year's Eve.
"The move will ensure that it will be able to respond to any power-related emergency especially during New Year's Eve, while contingency measures are in place in case power facilities get affected by pyrotechnics, firecracker explosions, or even weather disturbances," the company said. — Marielle C. Lucenio