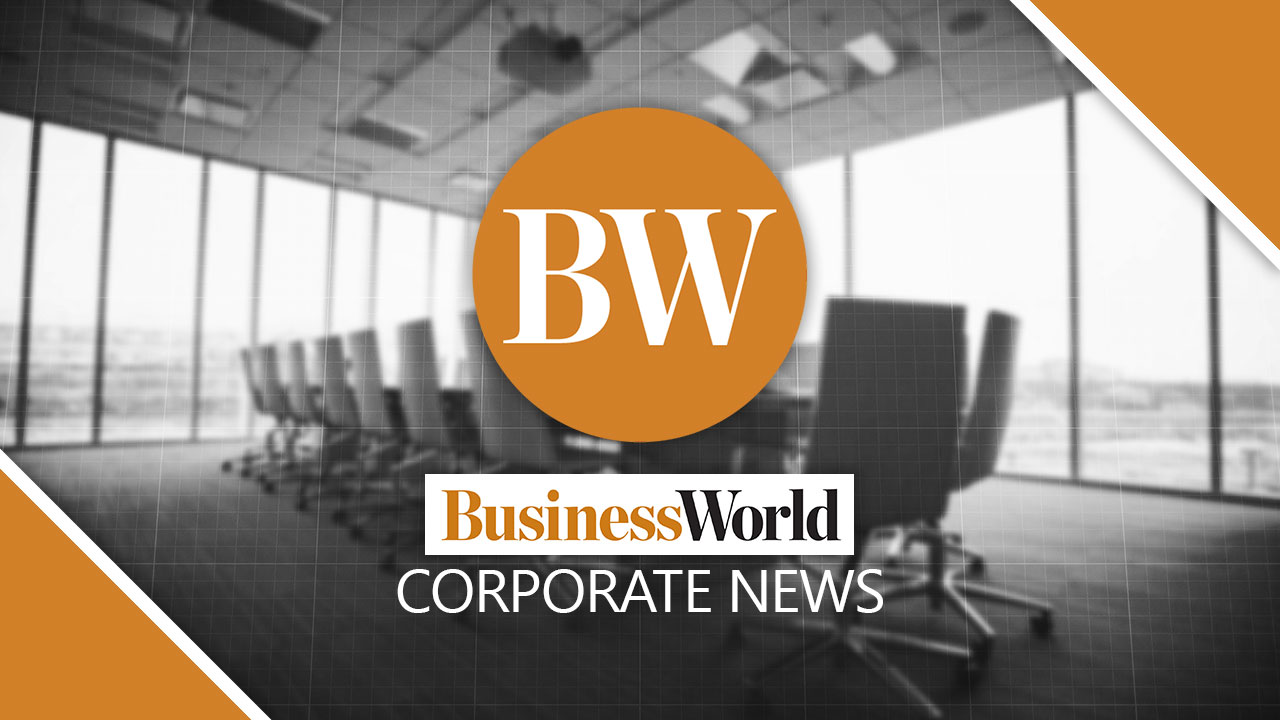 MANGIMA Hydro Power Corp. (MHPC) on Tuesday said it had inked a P2.4-billion loan agreement with Philippine National Bank (PNB) for the construction of a 12-megawatt (MW) run-of-river hydroelectric power project in Manolo Fortich, Bukidnon.
"We at Mangima Hydro Power are really passionate about making Bukidnon a sustainable, energy-secure, renewable energy-powered province, and this project is our big step towards that vision," MHPC President and Chief Executive Juan Miguel F. Zubiri said in a statement.
MHPC Chairman Nicandro G. Linao said the project is a step towards energy independence as the country's energy mix for decades has depended on fossil fuel.
The project is the fifth power plant development led by Mr. Zubiri. It is projected to have an annual generation of 64.12 gigawatt hours.
The omnibus loan and security agreement was signed on Dec. 6.
MHPC is a joint venture between Sta. Clara International Corp. (SCIC) affiliate Philnew River Power Corp. and Mr. Zubiri's Green Renewable Holdings Corp. SCIC is the engineering, procurement, and construction contractor of the project.
"Through this joint project, I am confident that we can contribute to Mindanao's continuing economic growth," said PNB President Jose Arnulfo A. Veloso, adding that the bank is "one with MHPC in supporting green projects and paving the way for a sustainable tomorrow."
The project is located in the municipality of Manolo Fortich, along the stretch of Mangima River between the barangays of Tankulan and Darilig. It is expected to be completed in 2024. — Marielle C. Lucenio