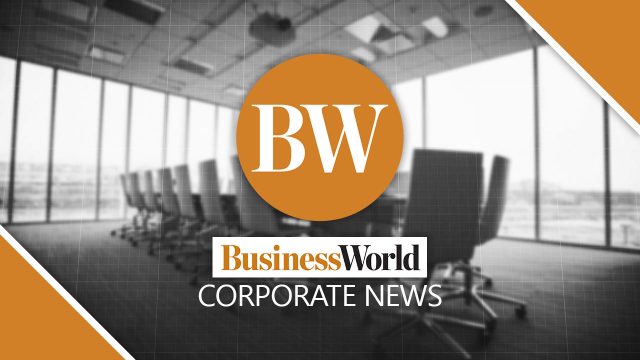 SILANGAN Mindanao Mining Co. Inc. (SMMCI) on Tuesday said it would spend over P5 billion for community development and environmental protection programs in Surigao del Norte where its copper-gold mine is located.
SMMCI, a subsidiary of the Philex Mining Corp., said in a press release that it pledged to pursue various environmental and social responsibility initiatives in areas surrounding the project, such as the towns of Placer, Tubod, Tagana-an, and Sison.
Aside from these initiatives, Philex Mining said the project is expected to bring investments and create jobs for the province.
"Silangan Project will also generate direct and indirect employment for around 8,000 people, about P86.7 billion in investments and will contribute P42.0 billion in government receipts throughout its 28-year mine life for the development of these areas in Surigao del Norte, among others, home to more than half a million Filipinos," said Michael T. Toledo, SMMCI chief operating officer and chairman of the Chamber of Mines of the Philippines.
The bulk of the budget will go to education, public infrastructure, and communication, which are part of the requirements to secure an environmental compliance certificate from the Department of Environment and Natural Resources.
SMMCI has reforested 184-hectares of land under its reforestation project, planting close to 400,000 different species of seedlings. It has also planted bamboo along the banks of San Pedro River to control soil erosion.
The copper-gold mine project has an initial development cost of $224 million and will begin construction in 2022. It will be ready for commercial use by late 2024 to early 2025.
On Tuesday, Philex Mining shares rose by 4.59% or 23 centavos to close at P5.24 apiece.
Philex Mining is one of the Philippine units of Hong Kong-based First Pacific, the others being Metro Pacific Investments Corp. and PLDT, Inc.
Hastings Holdings, Inc., a unit of PLDT Beneficial Trust Fund subsidiary MediaQuest Holdings, Inc., has interest in BusinessWorld through the Philippine Star Group, which it controls. — Luisa Maria Jacinta C. Jocson