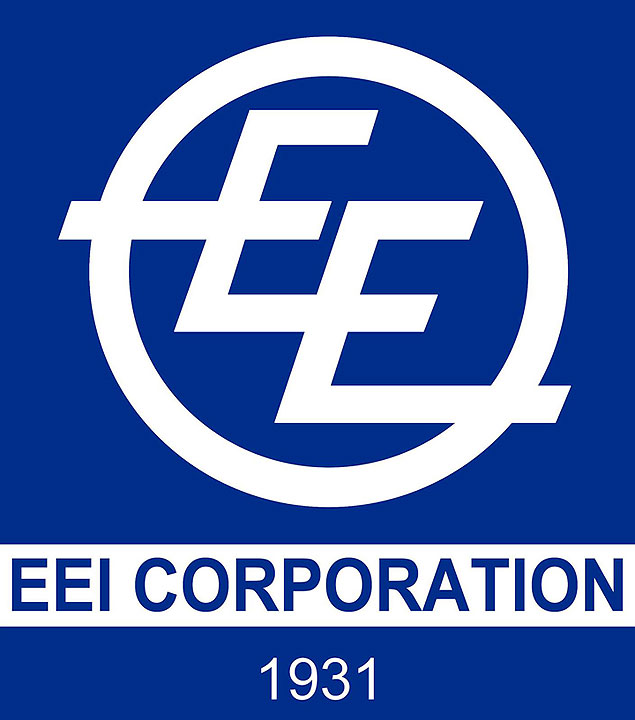 EEI CORP. raised P6 billion from its follow-on offering as listed construction firm exercised its oversubscription option following strong demand from investors.
In a statement on Wednesday, the company said its preferred shares offering saw an oversubscription of 4.85 times its P4-billion base offer. Its sole issue manager, RCBC Capital Corp., said the offer attracted both institutional and retail investors
"We're grateful for the public's faith and trust in our company despite the challenges that we face. This fund-raising exercise positions the company to more actively participate in projects that contribute to nation-building," EEI Chief Financial Officer Cris Noel E. Torres said in a statement on Wednesday.
The company issued 40 million preferred shares for P100 apiece, with an oversubscription option of 20 million preferred shares.
Series A preferred shares have an initial dividend rate per annum (p.a.) of 5.7641%, while Series B shares have an initial dividend rate of 6.9394% p.a. EEI's preferred shares will be listed on the Philippine Stock Exchange on Dec. 23 under ticker symbols "EEIPA" and "EEIPB."
The company said proceeds from the issuance of its preferred shares will be used to finance its existing and future projects as well as fund its capital expenditures for new equipment.
It also plans to use funds raised for the repayment of existing short-term loans and for general and working capital requirements.
RCBC Capital and SB Capital Investment Corp. were assigned joint leader underwriters and bookrunners for the issuance.
Meanwhile, EEI shares at the stock exchange closed 0.31% or two centavos higher to finish at P6.42 apiece. — Keren Concepcion G. Valmonte