Suggested prices for Noche Buena products stifling for food retailers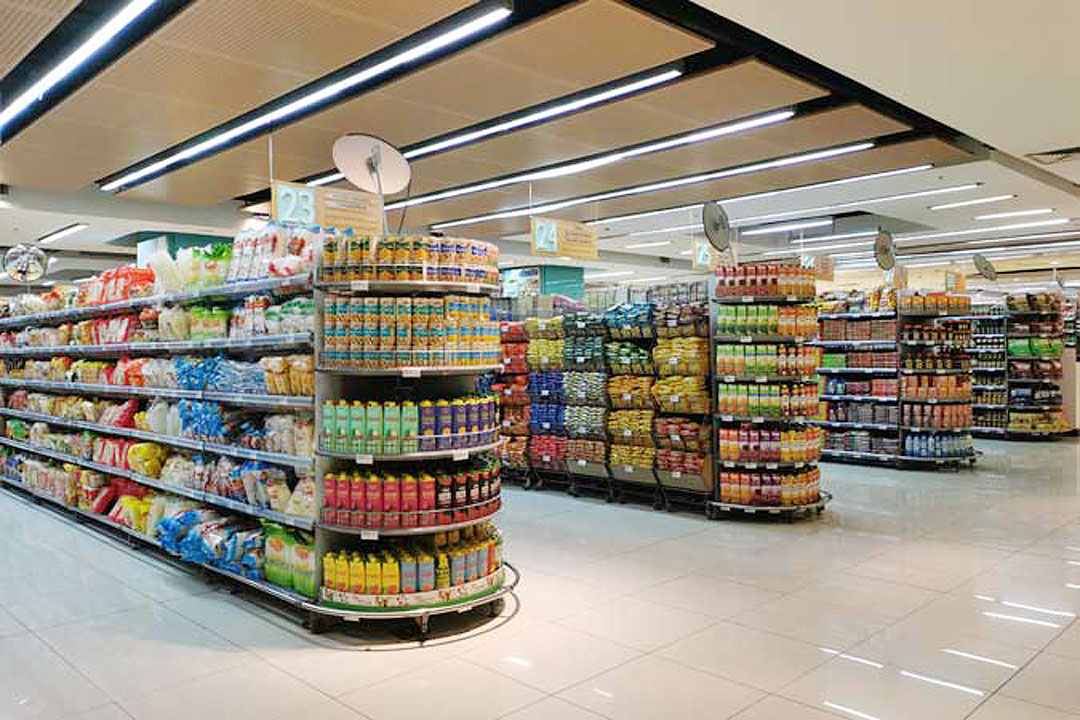 By Revin Mikhael D. Ochave, Reporter
THE suggested retail price (SRP) of food products usually consumed on Christmas Eve, commonly known as Noche Buena, is stifling for food retailers, according to an industry group. 
Steven T. Cua, president of the Philippine Amalgamated Supermarkets Association, said via mobile phone that the SRP recently issued by the Department of Trade of Industry (DTI) "stifles the growth of free enterprise."
"Competition keeps food retailers in check; not some external inspector from the government. The buying public has the right to choose where they want to shop and at what prices. Those who can afford and shop at their convenience or heart's delight can choose where and when to shop. Those who can't afford can do the same with some diligence in comparing prices within neighboring stores," Mr. Cua said. 
"The retail industry appreciates DTI's concern for assisting those who seem to be helpless in the face of increasing prices, but [it] would do well to focus on building trade and industry, businesses in general in helping bring the economy back on its feet," he added.
Recently, the DTI released its SRP list for Noche Buena products such as ham, keso de bola, sandwich spread, mayonnaise, pasta — spaghetti noodles, elbow and salad macaroni, spaghetti sauce, tomato sauce, and all-purpose cream.
Under the list, the department said 110 shelf-keeping units (SKUs) retained their previous year's prices while 20 SKUs reported price cuts.
"To avoid panic buying and ensure value for money, the public is advised to create a shopping list and refer to the Noche Buena SRP bulletin before visiting their preferred supermarket," it said. 
Meanwhile, Mr. Cua warned that smaller stores might run out of ham products for the late buyers as a result of "conservative" estimate orders following the no-return policy from distributors. 
Based on the DTI's SRP list, the price range for 500 grams of ham is from P158 to P204 while the one-kilogram ham ranges from P345 to P1,120.
"This year in particular, since all businesses are cutting on costs, distributors have announced a no-return policy for hams unsold during the season. As such, medium-sized supermarkets defer ordering until a corporate client orders in bulk before these retailers stock up," Mr. Cua said.
"And if these institutional customers order late into the season, the smaller stores would not be able to serve these buyers because even the distributors did not stock up for last-minute orders. So, these clients go to the bigger chains to buy their Christmas items at the expense of the smaller players," he added.