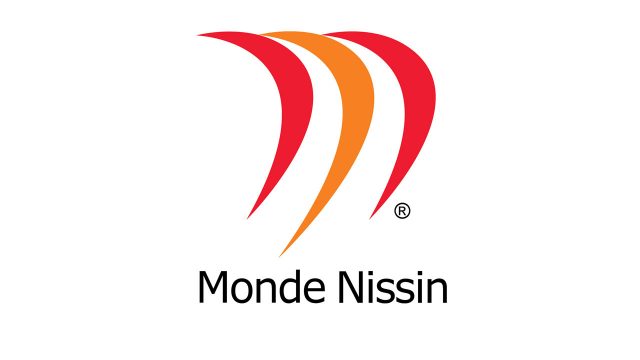 MONDE Nissin Corp.'s board of directors has approved the reallocation of proceeds from its initial public offering (IPO) amounting to P7.105 billion, which will now also be used to fund the operating expenses of its meat alternative business, Quorn Foods.
In a disclosure to the exchange on Tuesday, the company said the portion of the proceeds was only allotted for "capital expenditures to expand capacity of its meat alternative business."
Monde Nissin said this will now include operating expenses, not over P4.1 billion, "and/or capital expenditures to expand the capacity of its meat alternative business."
"The company's allocation for operating expenses in the meat alternative business will be used as additional investments for brand building, research and development, influencer partnerships, and new process capabilities, among others," the company said.
"This will allow the company to capture the global growth opportunity and strengthen its position as a global leader in the meat alternative business," it added.
In a disclosure to the exchange on Nov. 11, Monde Nissin said third-quarter revenues from its meat alternatives business declined by 3.8% "on an organic basis," citing labor shortages in the United Kingdom.
However, favorable foreign exchange rates led to a 3.6% revenue growth for Quorn Foods, allowing the business to finish the quarter with P3.61 billion.
Monde Nissin recently named actress Drew Barrymore as one of Quorn Foods' newest brand ambassadors, calling her the "Chief Mom Officer." The meat alternatives business also recently launched five new products.
Back home, Quorn Foods products are also back on the shelves of supermarkets and are also available on online shopping platforms.
In the third quarter, Monde Nissin reported an 8.7% increase in core net attributable income to P2.86 billion, while its sales posted a 4.1% growth to P17.69 billion. 
For the January-to-September period, Monde Nissin's core net attributable net income declined 5.3% to P7.12 billion, while net sales inched up by 2.2% to P51.45 billion.
Monde Nissin shares at the stock exchange went up by 1.93% or 36 centavos to close at P18.98 per share on Tuesday. — Keren Concepcion G. Valmonte