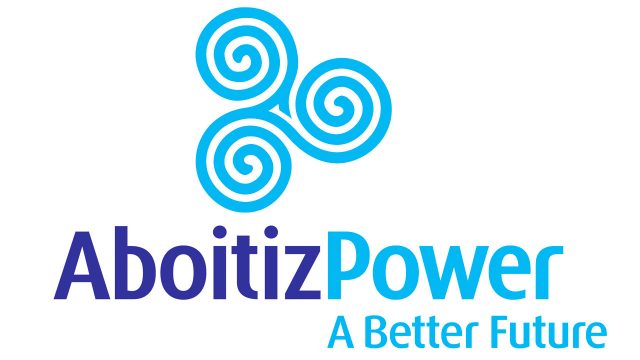 ABOITIZ Power Corp. has remitted a total of P714 million from January to October this year to the company's host communities through the Department of Energy's (DoE) Energy Regulations (ER) 1-94 program.
Under the said program, communities hosting power generating facilities are paid back one centavo per kilowatt hour from the electricity sales of power generation plants in their respective areas.
"We are glad that we get to support our host communities during these times. We know that every centavo counts and hope to be able to keep giving back," AboitizPower President and Chief Executive Officer Emmanuel V. Rubio said in a news release on Wednesday.
The company said about 119 of the communities covered by the project have used the remittances to build more isolation facilities for those infected with the coronavirus and to buy relief goods and medical supplies.
Other communities have also used the funds to acquire coronavirus testing kits, ambulances, multipurpose vehicles, and to build coronavirus testing labs.
"Through Inawayan's share of the ER 1-94 funds, we were able to put up the first barangay isolation unit in Sta. Cruz," Inawayan Barangay Chief Danilo Baquial said.
Barangay Inawayan in Sta. Cruz, Davao del Sur is the host community of AboitizPower's thermal power plant operated by Therma South, Inc.
Barangay NBBN in Navotas City, where some of AboitizPower's power barges are located, have also recently inaugurated its new isolation center using the remittances from the project, while Barangay Ermita in Cebu City, where one of the company's oil-fired power plants operates, was able to buy a new garbage truck and a multi-purpose vehicle.
Funds from the project were supposedly for the electrification of areas or households without access to electricity, establishment of development and livelihood programs, reforestation, watershed management, and other health and environmental enhancement initiatives.
However, the DoE issued a circular in March 2020 allowing the said funds to be used for the mitigation of the coronavirus disease in accordance with the Bayanihan to Heal as One Act.
"We will continue to work with the DoE and local government units through this program as we look forward to a better normal," Mr. Rubio added.
AboitizPower's stocks at the local bourse went up by 0.96% or 30 centavos to close at P31.70 apiece on Wednesday. — Bianca Angelica D. Añago