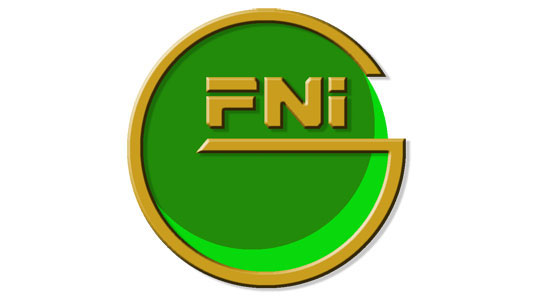 GLOBAL Ferronickel Holdings, Inc. (FNI) posted a P1.22-billion attributable net income in the third quarter, 10.5% lower year-on-year as revenues dropped.
The listed mining firm told the stock exchange its revenues for the third quarter slipped 5.3% to P3.80 billion from P4.01 billion a year go.
For the first nine months of the year, FNI said its profit jumped by 19.4% increase to P1.86 billion.
Revenues for the January to September period rose 15.3% to P6.41 billion versus P5.55 billion a year ago, thanks to higher nickel ore prices.
Nickel ore sales for the nine months fell 3.4% to 4.228 million wet metric tons (WMT) compared to 4.379 million WMT in the similar period in 2020.
"This is mainly due to bad weather conditions, which allowed the group to only ship 78 vessels of nickel ore against the 80 vessels during the same period last year. The resulting sales mix was 81% low-grade ore and 19% medium-grade ore in 2021 versus the previous period's mix of 59% low-grade ore and 41% medium-grade ore." FNI said.
"These were exported 100% to China and consisted of 3.424 million WMT low-grade nickel ore and 0.804 million WMT medium-grade nickel ore, compared to 2.588 million WMT low-grade nickel ore and 1.791 million WMT medium-grade nickel ore for the same period in 2020," the company added.
According to FNI, the average realized nickel price reached $30.78 per WMT for the period ending September, higher by 20.4% compared to $25.56 per WMT a year ago.
"We are happy with the results. Despite the heavy rains hampering operations and more expensive fuel prices, the continued rise of nickel ore prices driven by the strong demand from China will augur well for the industry," FNI President Dante R. Bravo said.
On Friday, shares of FNI at the local bourse dropped 1.85% or four centavos to close at P2.12 apiece. – Revin Mikhael D. Ochave