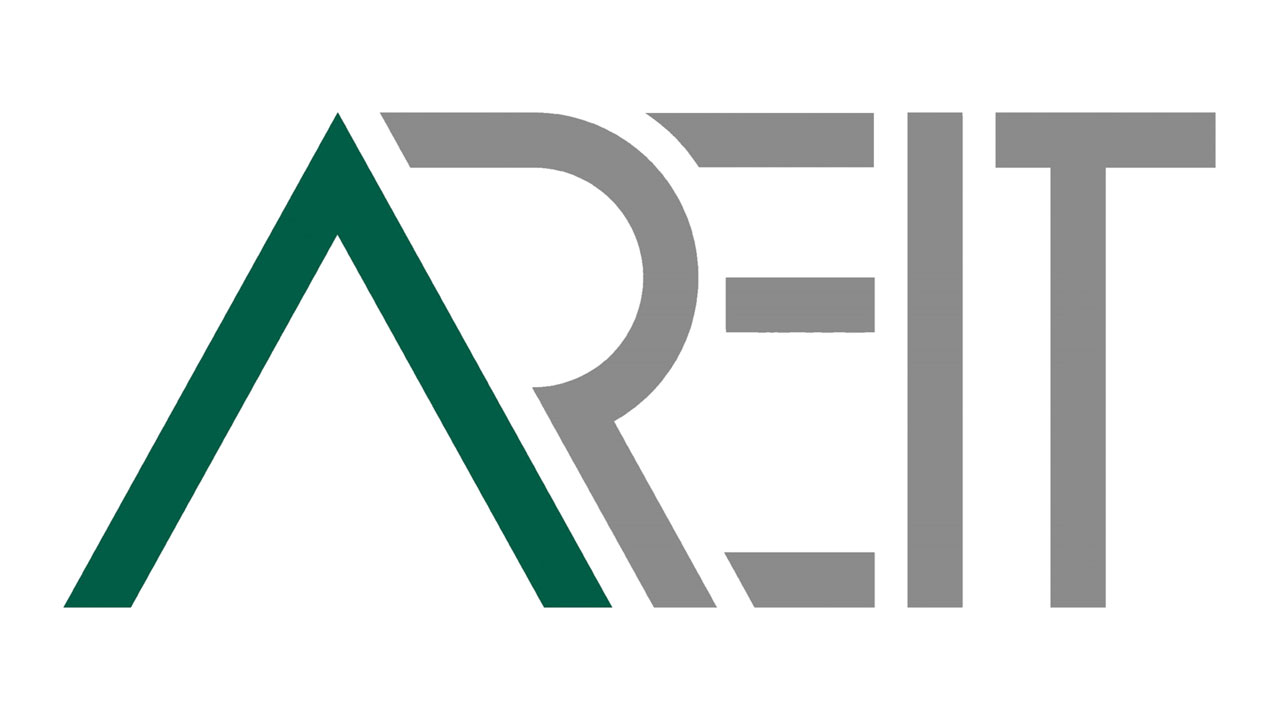 AREIT, Inc., the real estate investment trust (REIT) sponsored by Ayala Land, Inc. (ALI), said it is on track to be the "first carbon-neutral" REIT in the country by yearend.
"As a sustainable REIT, we believe that moving towards net-zero carbon operational emissions is the most impactful environmental initiative we can undertake," AREIT President and Chief Executive Officer Carol T. Mills said in an e-mailed statement on Thursday.
"By using renewable energy in our buildings, we not only achieve AREIT's ESG (environmental, social, and governance) objectives but also enable our building locators, many of whom are top multinational corporations, to achieve their own ESG standards," she added.
By yearend, AREIT said it is on track to neutralizing Scope 1 emissions, which are greenhouse gas emissions from the use of fuel via generators and vehicles, and Scope 2 emissions, which refer to those from electricity consumptions in common areas controlled by AREIT.
Meanwhile, the company will focus on neutralizing Scope 3 emissions, or those emissions from AREIT's value chain, and net-zero emissions from operations of existing buildings by the end of 2022.
AREIT said its Makati-based properties, Solaris One, Ayala North Exchange, and McKinley Exchange, as well as The 30th in Pasig have all converted from using coal to renewable energy resources.
The company aims to reduce 80% of its 10,000 tons of carbon dioxide equivalent emissions by using reusable energy. The balance of 20% will be offset through Ayala Land's carbon forests.
"As part of its resource efficiency initiatives, the company reduced its carbon emissions continuously through significant shifts to renewable energy, and by allotting compensation for fuel consumption through ALI's carbon forest stock," AREIT said.
AREIT's measured electricity intensity for buildings last year improved to 125.48 kilowatt-hours per square meter (kWh/sq.m.), said to be lower than the ASEAN benchmark of 160 kWh/sq.m.
Most of AREIT's properties also have Leadership in Energy and Environmental Design (LEED) certifications. These also feature district cooling systems, helping decrease energy consumption by 20% to 35%.
"With good governance guiding our value creation efforts for shareholders, our entire organization continues to strive for innovation, for exploring new ways to advance sustainably, to improve environmentally, and better adapt to our ever-changing climate," Ms. Mills said.
On Thursday, AREIT shares at the stock exchange went up by 1.67% or 70 centavos to close at P42.70 each. — Keren Concepcion G. Valmonte