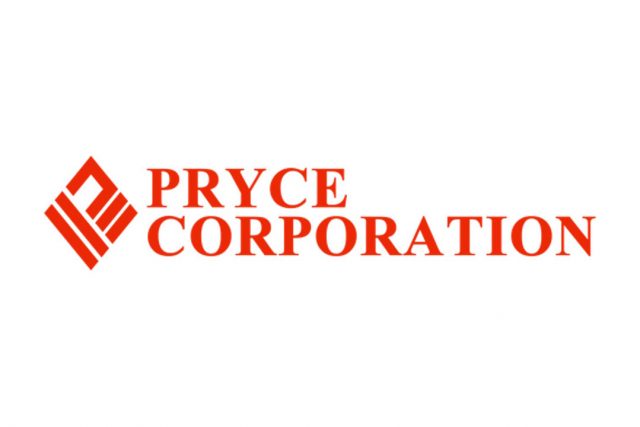 PRYCE Corp. recorded a 19% rise in its consolidated net income to P1.45 billion in the nine months to September due to higher sales of liquefied petroleum gas (LPG) and other gas products.
Gross revenues during the period rose by 24% to P11.18 billion. The company has yet to report figures for the third quarter alone.
"Sales of LPG and its related products (LPG revenues) accounted for 92% of gross revenue, while sales of industrial gas products contributed 7%," the company said in a disclosure on Wednesday, adding that the remaining 1% was covered by real estate and pharmaceutical sales.
The 7% contribution of industrial gas products to the company's revenues was higher than the usual 4%, it added. Demand for medical oxygen accounted for the increase because of the coronavirus pandemic, it said.
The listed company, which has Pryce Gases, Inc. as its major subsidiary, said the sales of its LPG products grew by 20% as of September to P10.26 billion. These products include cooking gas, cylinders, gensets, stoves, and accessories.
"This revenue growth was driven by a combination of the rise in international LPG contract price and the increase in sales volume of LPG cooking gas," it added.
The average LPG contract price, according to the company, rose 65% to $579.89 (P29,470) per metric ton (MT) in 2021, while the sales volume of cooking gas increased by 16% to 206,618 MT.
Meanwhile, the company's operating expenses also went up by 39% to P1.32 billion as it continues to expand its LPG refilling plants and sales centers to widen the availability of its LPG brand and "to penetrate the LPG retail market more deeply."
Pryce Corp. has two ongoing constructions of LPG marine terminals — one in Lugait, Misamis Oriental to be completed in December this year, and another in Lila, Bohol which is expected to be completed in December next year.
Shares of Pryce Corp. at the local bourse went up by 1.48% or eight centavos on Wednesday to finish at P5.48 apiece. — Bianca Angelica D. Añago