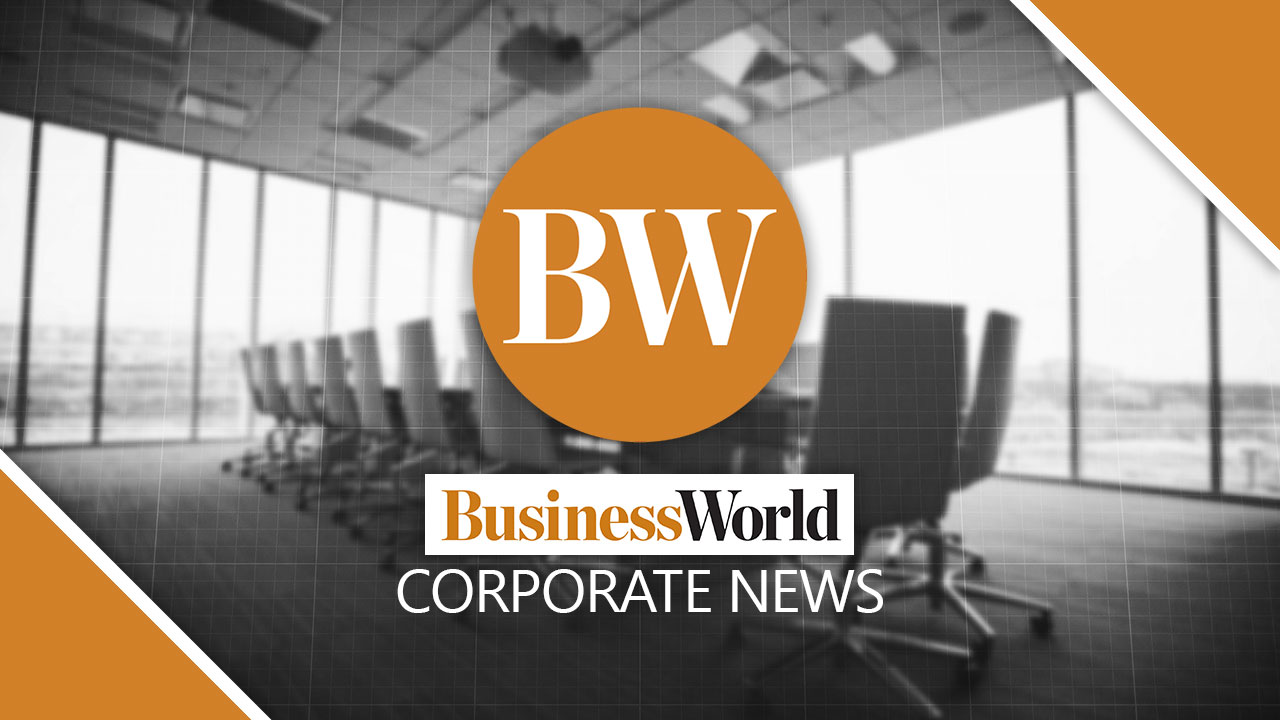 THE Department of Energy's (DoE) approval of Udenna Corp.'s purchase of Chevron Malampaya LLC shares, which has a 45% stake in the offshore Malampaya gas field in Palawan, is defective and therefore invalid according to Senator Sherwin T. Gatchalian.
In a statement on Sunday, Mr. Gatchalian said that as the committee head, his opinion is that the deal's approval is "defective… therefore the approval is invalid because clearly, there's a lot of inconsistencies and any major transaction like this should not lead to confusion."
He made the same stand in the Senate energy committee's budget hearing on Thursday.
Mr. Gatchalian earlier questioned the deal between Udenna and Chevron as under Presidential Decree 87, sale transactions involving oil exploration require prior approval from the government, in this case, the DoE.
However, during the hearing, Mr. Cusi said the DoE did approve the sale through a "farm-in" process, referring to a deal where an investor acquires a stake from an existing participant in an oil or gas project.
He also gave an assurance that the Philippine National Oil Co. Exploration Corp. (PNOC-EC) studied the questioned sale of the 45% stake in the Malampaya gas field to businessman Dennis A. Uy, owner of Udenna.
"In fact, I (tried) to negotiate to get 10% of Chevron's share to be bought by PNOC-EC… but we were accused of bailing out Mr. Uy," Mr. Cusi added.
The DoE earlier claimed that the department was not informed of the transaction and that it did need to approve the agreement as it was an agreement between two private companies.
Mr. Gatchalian also pointed out that the said farm-in agreement process was not stated in any of the documents submitted by the DoE on the Malampaya buyout.
He said that when he reviewed the documents, there was no such disclaimer that the DoE used a different method.
"So, all along in our minds, the transaction went through the normal process," he said.
Mr. Gatchalian said the issue will be tackled further in the next Senate hearing on the DoE's 2022 budget. The schedule of the hearing is yet to be announced.
In a Viber message on Sunday, Phoenix Petroleum Philippines, Inc. Senior Vice-President Raymond T. Zorrilla said that they "respect the alleged view of the Senator" but maintain their stand "that the transaction is legal and above board."
"It is a private transaction that has passed all the legal processes of the parties therein," Mr. Zorrilla added.
Phoenix Petroleum is a subsidiary of Udenna. Shares in the listed oil company went down by 0.93% or 10 centavos to finish at P10.70 apiece on Friday.
Aside from acquiring Chevron's 45% stake in the gas field, Mr. Uy's group is also acquiring Shell Philippines Exploration B.V., which holds another 45% stake. Approval of the second acquisition is pending with the DoE.
State-led PNOC-EC holds the remaining 10% of the project.
The Malampaya gas field covers an area of about 830 square kilometers and provides up to 20% of the Philippines' energy requirements. It is crucial in reducing the country's dependence on imported fuel. — Bianca Angelica D. Añago