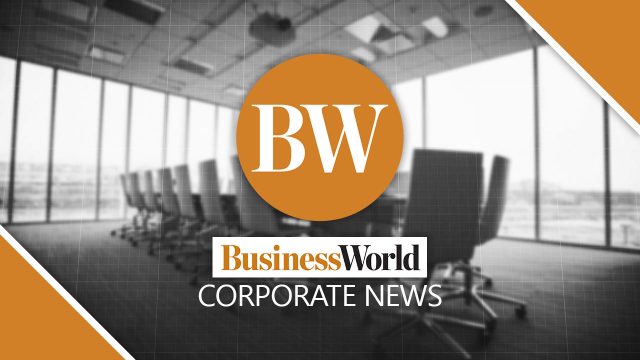 RESTAURANT operator Jollibee Foods Corp. (JFC) as well as conglomerates Ayala Corp. and Aboitiz Equity Ventures, Inc. (AEV) made it to Forbes' annual list of the world's best employers.
JFC was at the 256th spot, Ayala ranked 487th, and AEV was at the 665th place. They were among the 750 firms across the globe that are in the publication's ranking.
Forbes worked with market research firm Statista to compile survey results of over 150,000 full-time and part-time employees of multinational firms and institutions from 58 countries.
A company's branding, economic footprint, talent development, gender equality, and social responsibility were taken into account. Respondents were also asked if they would recommend their employers to friends and families as well as evaluate other employers in their industries.
Companies that made it to the list recorded the highest survey scores.
Forbes said employers now "offer more competitive compensation packages" in an attempt to retain and attract workers.
The list ranked South Korea's Samsung Electronics as the top employer for this round, trailing behind are four US-based firms, namely: IBM, Microsoft, Amazon, and Apple. — Keren Concepcion G. Valmonte