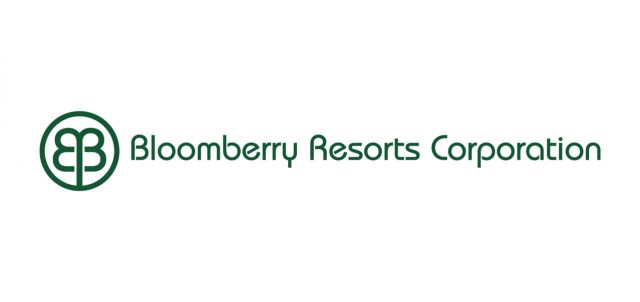 BLOOMBERRY Resorts Corp. has appointed retired Chief Justice Diosdado M. Peralta as one of its independent directors, the Solaire Resort & Casino operator told the local bourse in a disclosure on Monday.
Bloomberry said the appointment took effect on Sept. 24.
The former Supreme Court chief justice served from Oct. 23, 2019 before retiring on March 27, 2021. He was an associate justice from 2009 to 2019, and a presiding judge of the Sandiganbayan from 2008 to 2009.
Prior to serving in the judiciary, he was an active member of the academe, having been a professor and reviewer in criminal law and criminal procedure at the University of Sto. Tomas, Ateneo De Manila University, San Beda College, University of the East, Philippine Christian University, San Sebastian College, and other review centers.
A month ago, listed ports operator International Container Terminal Services, Inc. (ICTSI) elected Mr. Peralta as an independent director and chairman of its environmental, social and governance subcommittee.
Bloomberry and ICTSI are both chaired by Enrique K. Razon, Jr.
In the second quarter, Bloomberry trimmed its attributable net loss to P1.16 billion, versus the year-on-year loss of P4.7 billion, following the closure of its gaming business between April and mid-May due to the reimposition of quarantine restrictions.
Bloomberry shares at the local bourse shed seven centavos or 1.19% to close at P5.83 apiece on Monday. — Angelica Y. Yang