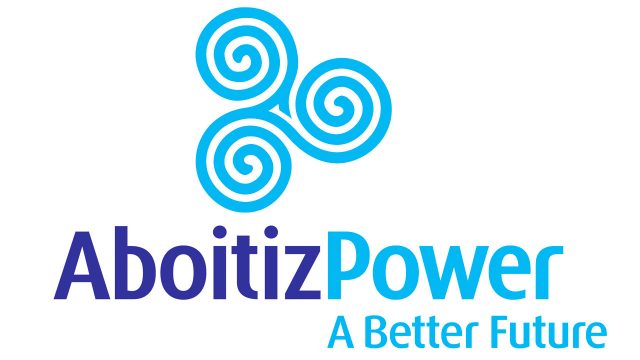 PAMPANGA Electric Cooperative II (Pelco II) signed a power supply agreement with Aboitiz Power Corp. that will provide cleaner energy to the province. 
AboitizPower said in a statement on Wednesday that Pelco II signed up for the supply of 40 megawatts (MW) of the company's "Cleanergy" brand for Pampanga over the next 10 years. The agreement was signed in July 2021. 
Under the partnership, clean and renewable energy is delivered to households and businesses within the Pelco II franchise area, which consists of Guagua, Sasmuan, Bacolor, Sta. Rita, Mabalacat, and Lubao. 
The Cleanergy supply is sourced from the Tiwi-Makban geothermal power plants in Laguna, Batangas, and Albay, which are operated by AP Renewables, Inc. (APRI). 
The agreement was reached after a competition selection process (CSP) initiated by Pelco II.  
Dennis B. Jordan, APRI president and chief operating officer, said the partnership strengthens the role of AboitizPower in promoting the use of renewable energy in the country. 
He said through the support and trust of the company's partners like Pelco II, "AboitizPower is able to fulfill its mission of advancing business and communities and live up to its promise of being a pillar of inclusive growth for the country." 
AboitizPower quoted Pelco II General Manager Amador T. Guevarra as saying that the company was chosen since it is the most responsive and compliant bidder. 
"We are hopeful that this partnership with AboitizPower will really contribute to the development of Pampanga and expand the use of renewable energy in the country. We all know that the focus of government efforts to develop North Luzon is concentrated on Pampanga," Mr. Guevarra said. 
AboitizPower plans to increase its Cleanergy capacity to 4,600 MW in the next 10 years, aiming for a 50:50 balance between its renewable and thermal portfolios by 2030. 
In a separate statement, Aboitiz Construction, Inc. said on Wednesday that it completed the maintenance and shutdown works for the 105-MW second unit of Sarangani Energy Corp.'s 210-MW coal power plant in Maasim, Sarangani province in August. 
The project sought to maintain efficiency and improve plant conditions in order to provide sufficient power supply to areas in Southern and South Central Mindanao. 
"Aboitiz Construction was mainly involved in the repair of the boiler, pipeline system, and water treatment area of the power plant. Major maintenance works were focused on furnace, electrostatic precipitator, and steam turbine generator areas," it said. 
"These tasks target to maintain the efficiency of the power plant operations and strengthen safety," it added. 
On Wednesday, shares of AboitizPower rose 5.21% or P1.50 to close at P30.30 apiece. — Revin Mikhael D. Ochave