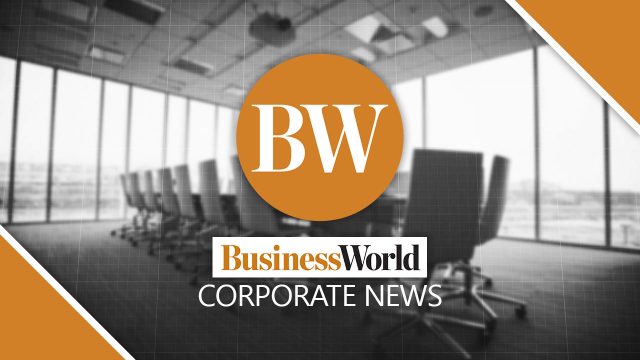 Vehicles sold declined 11.5% in August to 15,847 from 17,906 units sold in the same month a year ago, data from the Chamber of Automotive Manufacturers of the Philippines, Inc. (CAMPI) and Truck Manufacturers Association (TMA) showed.
Passenger cars sold fell 10.3% to 4,894 from 5,454 units in August last year.
Commercial vehicle units sold in August decreased 12% to 10,953 from 12,452 in the same month last year.
CAMPI attributed the results to the decline in economic activity and consumer spending, worsened by the stricter two-week lockdown in the National Capital Region and nearby provinces.
"The message of this bleak performance is worth noting: stricter lockdown strategy in response to curbing the COVID-19 (coronavirus disease 2019) pandemic affects the auto industry's recovery this year," CAMPI President Rommel R. Gutierrez said in a statement.
"The industry targets to achieve total sales of 295,400 units or 20.9% growth than the actual sales recorded last year," he noted.
From January to August, vehicles sold grew 37.8% to 170,112 units from 123,489 units in the same period in 2020.
Passenger cars sold increased 53.1% to 54,402 from 35,523 in 2020. Commercial vehicles sold went up 31.5% to 115,710 from 87,966 previously. — Arjay L. Balinbin