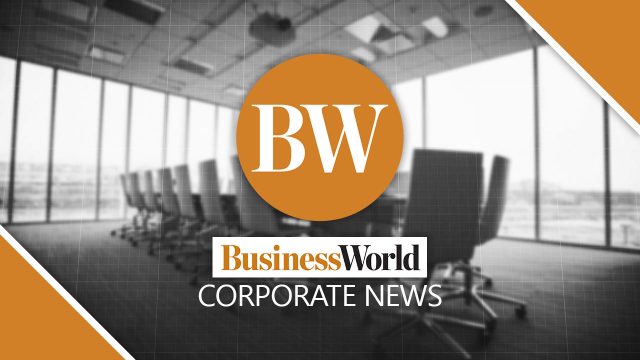 ONLY two Philippine companies — Century Pacific Food, Inc. (CNPF) and RFM Corp. — were included in Forbes Asia's roster of top-performing publicly listed small and mid-cap firms in the Asia-Pacific region this year.
Released annually, the list identifies the top 200 publicly listed firms out of 20,000 in the region with sales under a billion dollars and have consistent top and bottom line growth based on available public full-year annual results as of Aug. 12.
CNPF recorded $974 million in sales with a net income of $78 million, its market value is pegged at $1,792 million.
Meanwhile, RFM generated $317 million in sales and $26 million in net income, with a market value of $301 million.
This year's roster highlighted healthcare and pharmaceutical-related companies, as well as tech and logistics firms that benefitted from the global e-commerce boom.
The list is unranked and companies that are included were scored based on their overall track record for debt, sales, and earnings-per-share growth in the most recent one-year and three-year period, as well as their strongest one- and five-year average returns on equity.
Its criteria also made sure to consider the geographic diversity.
Forbes Asia said it excluded companies with "serious governance issues," management issues or legal troubles, questionable accounting, and those with environmental concerns.
State-controlled firms and subsidiaries of larger companies were excluded from the list. — Keren Concepcion G. Valmonte