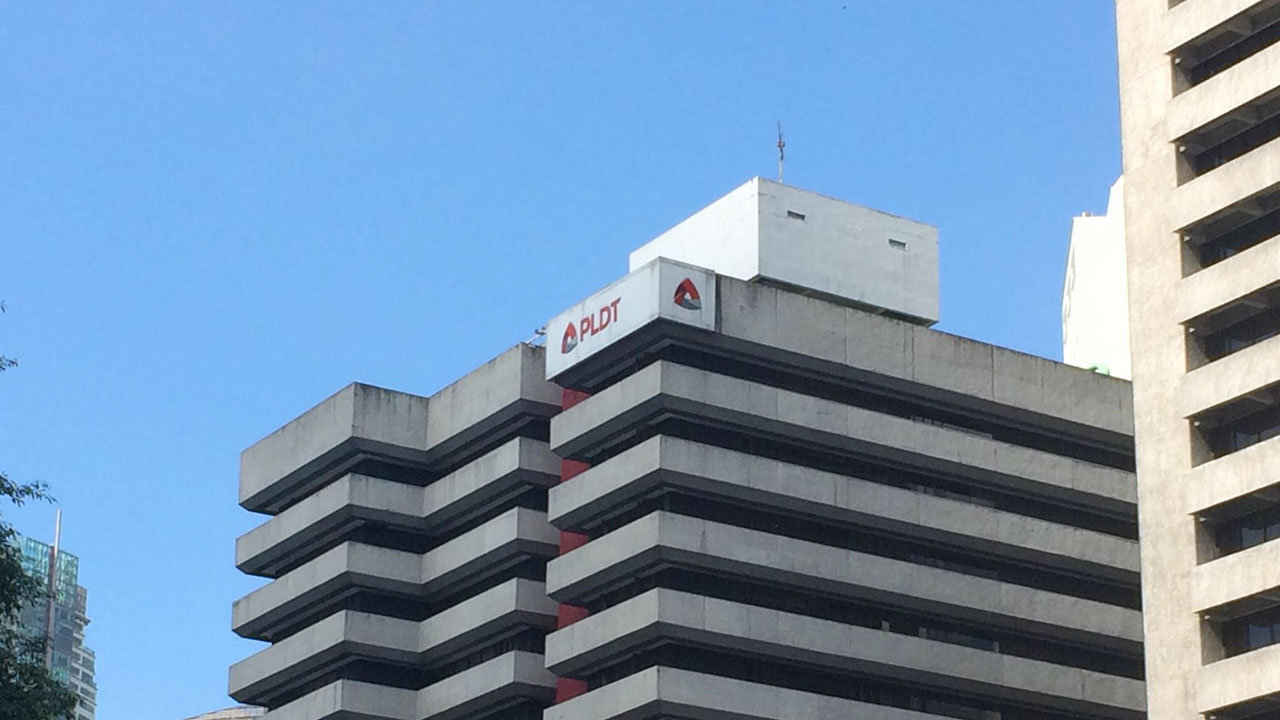 PLDT, Inc. on Wednesday said it expects its domestic network capacity to more than triple to 92 Terabits per second (Tbps) by the end of 2021 from the previous year's 30 Tbps, which means better internet experience for its subscribers.
"PLDT is expanding its domestic network capacity to 92 Terabits per second (Tbps) by the end of the year, ensuring the seamless delivery of more data-driven services in the country ahead of demand," PLDT said in an e-mailed statement.
"PLDT will almost double its existing total capacity of 55 Tbps to 92 Tbps by yearend, or more than triple its capacity from 30 Tbps last year," it added.
The company saw a 17% increase in mobile traffic to 1,579 Petabytes in the first six months of the year, compared to the same period a year ago.
"Monthly data usage in the second quarter averaged 267 Petabytes, an 11% increase from last year's monthly average consumed data on mobile," PLDT noted.
As for the PLDT Home segment, the company said it expects to connect one million new users this year.
"PLDT Home led the market in the second quarter with net adds for fiber subscriptions at 267,000, ahead by 54% versus the nearest competitor," it said.
The company said it expanded its fiber footprint to more than 524,000 kilometers as of June and grown the number of homes passed to over 11 million.
PLDT's second-half attributable net income grew 4.8% to P12.9 billion from P12.3 billion previously. Its service revenues increased 9.7% to P91.6 billion from P83.5 billion a year ago.
"Sustained demand for data and broadband reinforced total service revenues across the company's three customer segments," the company said in a disclosure to the stock exchange.
Hastings Holdings, Inc., a unit of PLDT Beneficial Trust Fund subsidiary MediaQuest Holdings, Inc., has a majority stake in BusinessWorld through the Philippine Star Group, which it controls. — Arjay L. Balinbin