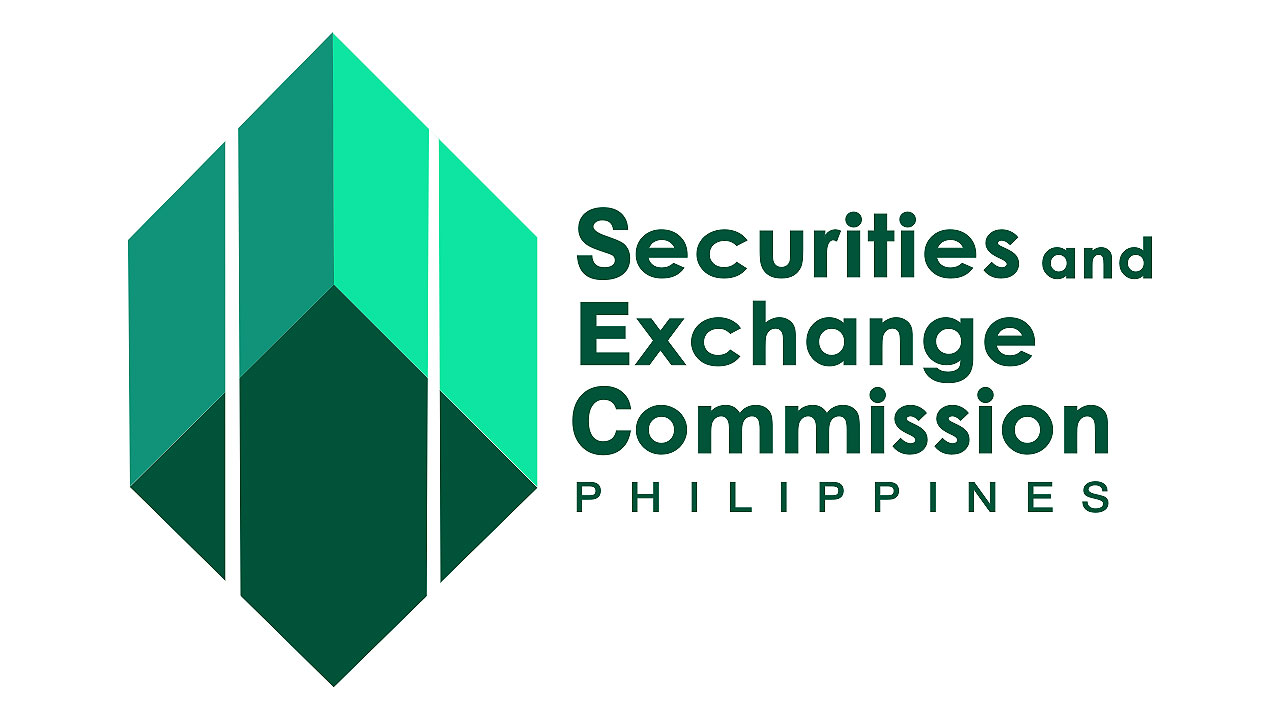 THE Securities and Exchange Commission (SEC) has greenlighted D&L Industries, Inc.'s maiden P5-billion, fixed-rate bond offering, subject to remaining requirements.
D&L's offer consists of P3-billion Series A bonds due in 2024 and Series B bonds due in 2026, with an oversubscription option of up to P2 billion.
According to the company's latest SEC submission, the bonds are scheduled to be offered on Sept. 1 to 6 and will be listed and traded on the Philippine Dealing & Exchange Corp. by Sept. 10.
The company expects to net up to P4.93 billion from the offer should the oversubscription option be exercised. It plans to use the proceeds to fund the expansion of its Batangas plant and for the partial repayment of bridge loans.
Earlier this month, D&L said the earliest start of commercial operations (SCO) of its Batangas plant was moved to May 2022 after a subsidiary was granted an extension by the Philippine Economic Zone Authority (PEZA).
The plant will be used for the company's growing export business in the food and oleochemicals segment.
D&L subsidiary D&L Premium Foods Corp. was supposed to start operations by October this year but was granted an SCO extension to January 2023. D&L's Natura Aeropack Corp. will start operating by May next year and will be the first to operate in the company's Batangas plant.
The company has spent P4.5 billion for the project so far, with around P3.5 billion remaining in capital expenditures (capex) to be spent for this year and the next. The remaining capex will be funded by the bond offering.
D&L assigned China Bank Capital Corp. as the sole issue manager, lead underwriter, and sole bookrunner for to offer.
On Thursday, D&L shares at the stock market went down by 0.48% or four centavos to close at P8.25 each. — Keren Concepcion G. Valmonte