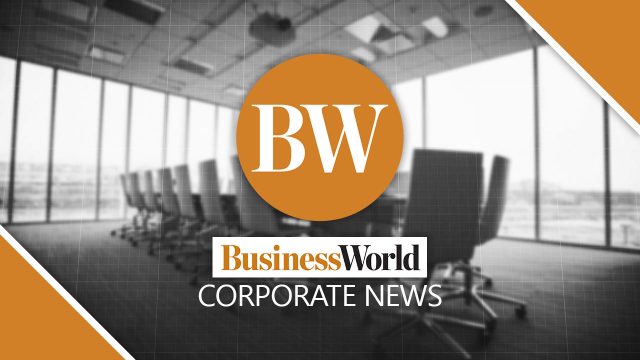 BOGO-Medellin Milling Co., Inc. posted a net income of P12.78 million for the third quarter of its fiscal year that will end in September on the back of higher sales.
The listed sugar milling company turned profitable during the April-to-June period and reversed its P17.74-million net loss incurred a year ago.
"The significant increase in net income for this quarter compared to same period last year is mainly due to higher sugar sale," Bogo-Medellin said in the regulatory filing.
Total sales during the quarter rose 20.9% to P55.29 million from P45.73 million in the same period last year.
Of the total sales for the period, P42.66 million came from raw sugar while P12.64 million came from molasses.
The company's cost of sales for the quarter fell 33.4% to P39.86 million against P59.88 million the year earlier.
For the nine months of its fiscal year, Bogo-Medellin recorded a P15.9-million net loss, an improvement over the P86.06-million net loss it suffered a year ago.
Bogo-Medellin's total sales for the nine-month period reached P187.67 million, 27.5% higher than the P147.14 million it posted in 2020.
Raw sugar sales contributed P161.53 million to the total, while molasses sales shared P26.14 million.
The company posted a 16.3% decline in its cost of sales to P180.30 million compared with P215.52 million a year ago.
"To the company's knowledge, there are no trends, demands, commitments, events or uncertainties that will have a material impact on the company's liquidity. The company's operations are funded internally, particularly from sale of sugar and molasses," Bogo-Medellin said.
Bogo-Medellin has business interests in the milling and manufacturing of centrifugal raw sugar, with molasses as the by-product.
According to the website of the Philippine Stock Exchange, shares of Bogo-Medellin were last traded on Aug. 18 when it closed at P68.10 per share. — Revin Mikhael D. Ochave