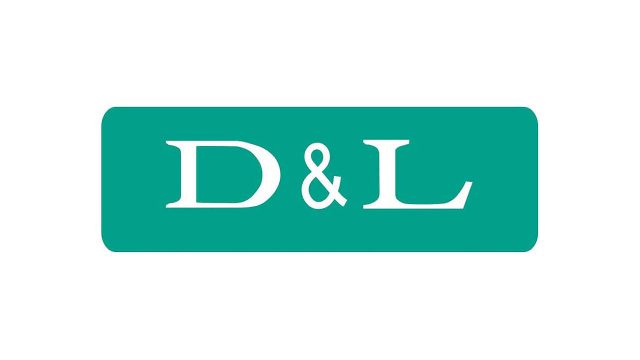 D&L Industries, Inc. on Wednesday said it is adjusting the timeline for its P5-billion fixed-rate bonds as it completes regulatory requirements.
It is now aiming to secure a permit to sell by Aug. 27 or 31 from the initial Aug. 20, while it is now targeting the offer period to run from Sept. 1 to 6 from Aug. 24 to 31.
"The corporation is still in the process of complying with the requirements of the Securities and Exchange Commission," the company said in a disclosure.
The offer consists of Series A bonds with a three-year term due 2024 and Series B bonds with a five-year term due 2026. The principal amount of the offer was set to P3 billion, with an oversubscription option of up to P2 billion.
D&L plans to use proceeds from its maiden bond offering to partially finance capital expenditures, repayment of bridge loans and interest costs drawn to fund capital expenditures, and for general corporate purposes.
The bonds will be listed and traded through the Philippine Dealing & Exchange Corp. It scheduled its settlement, issue, and listing date on Sept. 10 from the initial Sept. 7 plan.
Shares of D&L at the stock exchange improved by 1.34% or 11 centavos, closing at P8.31 apiece. — Keren Concepcion G. Valmonte