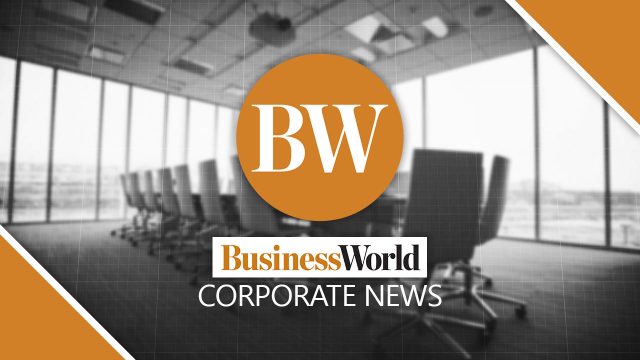 MANILA MINING Corp. said its board of directors had approved the stock rights offering to fund its exploration program and settle liabilities.
Manila Mining said in a stock exchange disclosure on Wednesday that its board of directors, during a regular meeting on Aug. 17, cleared an offer to shareholders of one share for every five shares held at one centavo apiece.
According to the company, the offer will support the increase in its authorized capital to P4.6 billion from P2.6 billion.
"The proceeds of the offer, amounting to P519 million, will be utilized to fund the company's exploration program, settlement of liabilities, and working capital," Manila Mining said in the disclosure.
"Record and offer dates will be announced upon the Philippine Stock Exchange, Inc.'s approval of the pertinent listing application," it added.
In a separate regulatory filing, Manila Mining disclosed that the stockholders approved the amendment of Article 7 of the company's articles of incorporation to increase its authorized capital stock to P4.6 billion from P2.6 billion, during its annual stockholders' meeting on Aug. 17.
Manila Mining's increased capital stock will be divided into 276 billion shares of common class "A" stock at a par value of one centavo apiece, and 184 billion shares of common class "B" stock also at one centavo per share.
According to its website, Manila Mining ceased operations in 2001 as a result of the non-renewal by the Environment department of the company's permit to operate its tailings dam.
Shares of Manila Mining "A" and "B" were both flat at the end of Wednesday's trading with the same trade price of P0.011 apiece. — Revin Mikhael D. Ochave