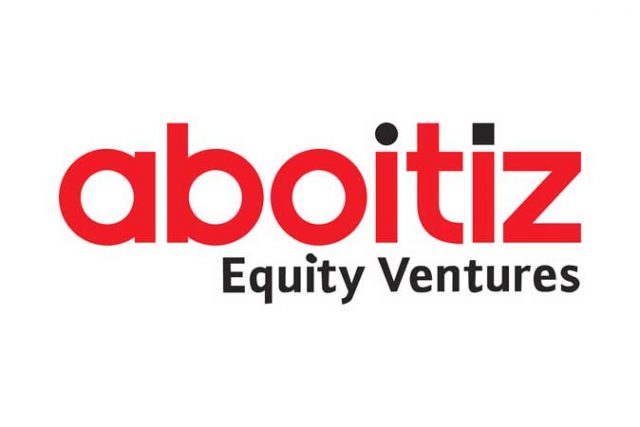 THE Philippine Dealing & Exchange Corp. (PDEx) has given the green light for Aboitiz Equity Ventures, Inc. (AEV) to list the third tranche of its retail bonds worth P10 billion, including oversubscriptions, the listed holdings firm said on Monday.
In a regulatory filing, AEV said the third tranche is part of its shelf-registered bonds, which are cumulatively valued at P30 billion.
"The PDEx approval paves way for the secondary market trading of bonds," the company said.
The bonds will be issued in two series, namely: Series "E" with a fixed interest of 3.2977% per year maturing in 2025, and Series "F" with a fixed interest of 4.1018% per annum maturing in 2028.
The Aboitiz-led firm earlier said that the offer for the third tranche of its debt securities consisted of a principal amount of P5 billion, with an oversubscription option of up to P5 billion.
Last month, the corporate regulator cleared AEV's third tranche by issuing the firm a certificate of permit to offer the securities for sale.
In a disclosure filed in June, the company said the proceeds from this tranche will be used to redeem some of its outstanding bonds, finance the future requirements of Aboitiz InfraCapital, Inc., and for other general corporate purposes.
Local debt watcher Philippine Rating Services Corp. issued a "PRS Aaa" rating for the bonds, noting that the securities have a minimal credit risk and that the firm has an "extremely strong" capacity to meet its financial commitments.
AEV holds investments in power, banking and financial services, food, infrastructure, and land.
The firm previously reported a 159% year-on-year rise in its second-quarter consolidated net income to P4.9 billion amid higher contributions from its business segments.
AEV shares at the local bourse inched down by 1.36% or 55 centavos to close at P40 apiece on Monday. — Angelica Y. Yang