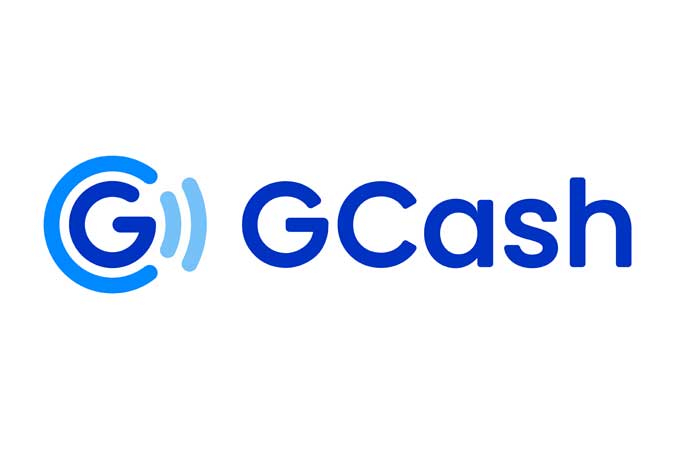 GCASH, the mobile wallet arm of Globe Telecom, Inc., said on Sunday that its remittance service is now available to non-app users through its 2,000 partners nationwide.
The payment solutions provider said in an e-mailed statement that its new feature, the GCash Padala "allows Filipinos without any e-wallet account to receive money in real time anywhere in the Philippines via the GCash app."
The new feature also allows users to "send to non-GCash users and only requiring receivers to show one valid ID to claim transactions through its 2,000 partners nationwide," it added.
Among the partner outlets of GCash are Posible, Go VIP, Tambunting, Panalo Express centers, and some sari-sari (mom and pop) stores.
GCash said sari-sari stores may earn up to P10,000 a month for participating as outlets. It said it has been offering free cash-in services to its authorized agents nationwide for amounts of P8,000 and more.
"Service fees for GCash remittances go as low as 1% for a minimum remittance amount of P500," GCash noted, adding that its service fees are lower than the fees charged by banks and other money-transfer outlets.
Citing a 2019 Financial Inclusion Survey by the Bangko Sentral ng Pilipinas, GCash said around 27 million Filipinos are sending domestic remittances.
More than one million of whom are using GCash for these transactions, GCash also said, citing its own survey.
"The fintech industry has enjoyed exponential growth over the years, especially during the height of the COVID-19 (coronavirus disease 2019) pandemic in 2020, as more customers preferred to pay for products and services made online — and sometimes even offline — through their mobile wallets," GCash said.
"GCash wants to capitalize on this momentum. It plans to further sustain consumer engagements with its products by leveraging on celebrity influence through video stunts, maximizing digital advertising, trade merchandise and caravan visits," it added.
GCash is targeting to reach more than P2 trillion in transactions this year.
Last year, the GCash app processed more than P1 trillion in transactions.
GCash saw 38 million registered users, over one million merchants and social sellers using the mobile wallet, and more than six million daily transactions. — Arjay L. Balinbin