Chelsea group deploys biggest new RoPax vessel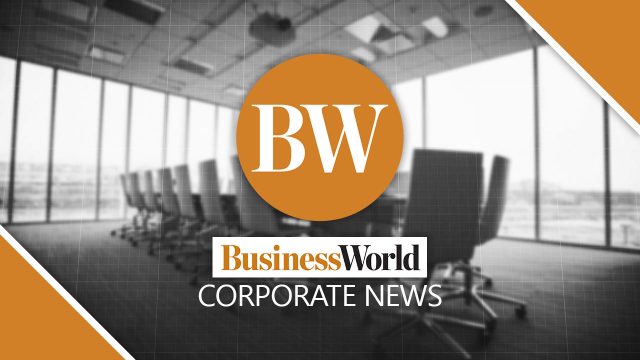 CHELSEA Logistics and Infrastructure Holdings Corp. said it will be deploying its 12th and biggest new Japan-made roll-on/roll-off passenger (RoPax) vessel MV Trans-Asia 21 to the Cebu-Cagayan de Oro-Cebu route. 
"MV Trans-Asia 21, which will ply the Cebu-CDO-Cebu route, is part of the Chelsea Group's program to provide Filipinos a fleet of modern, fuel efficient, clean, and superior quality ships," Chelsea Logistics said on its official Facebook page on July 19. 
Chelsea subsidiary Trans-Asia Shipping Lines, Inc. said in a separate Facebook post that "her maiden voyage is this July 20, 2021." 
Chelsea Group President and Chief Executive Officer Chryss Alfonsus V. Damuy said in a statement in April that "this investment will be a meaningful revenue and profit contributor to the group," as the industry suffers from the impact of the pandemic crisis. 
"The Philippines, being an archipelagic country, composed of 7,641 islands, is largely dependent on shipping to move people, goods, and services across the globe. We are certain that the shipping and logistics industry will recover faster because it is essential and a necessity in global trade," Mr. Damuy added. 
Chelsea said MV Trans-Asia 21 measures 123 meters in length and has a gross registered tonnage (GRT) of 8,800 tons. The vessel can carry a total of 1,085 passengers, 24 buses and 11 trucks. 
The company's attributable net loss narrowed to P218.07 million in the first quarter compared to a net loss of P345.08 million in the same period a year ago. 
Its total revenues declined 28.6% to P1.15 billion from P1.61 billion previously. 
It said passenger revenue remained low in the first quarter at P71 million, 82.8% lower than the P413 million reported in the same period in 2020. — Arjay L. Balinbin