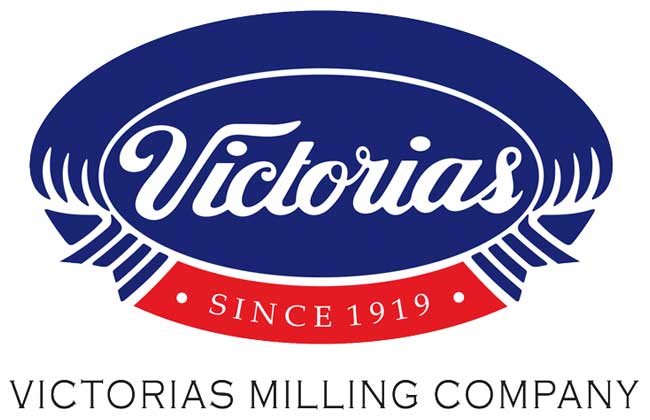 VICTORIAS Milling Co., Inc. (VMC) posted a 79.3% year-on-year increase in its attributable net income to P332.2 million for the third quarter of its fiscal year that began in September 2020 on the back of higher sugar sales.
The listed sugar miller said in a stock exchange disclosure that its attributable net income during the March-to-May period is an improvement from the P185.25 million it earned last year.
VMC's revenue for the quarter went up 57.8% to P2.24 billion, of which P1.4 billion came from sale of goods while P837.88 million came from service income.
Its operating expenses for the quarter fell 81.7% to P51.52 million from P281.56 million in 2020.
For the nine months into its fiscal year, VMC said its attributable net income rose 14.5% to P636.86 million against the P556.37 million last year.
Its revenue during the September-to-May period rose 47.8% to P6.31 billion from P4.27 billion in 2020.
"The group's revenue increased by P2.1 billion than last year mainly due to the increase in raw sugar sales and the recognition of the milling service revenue of P1.4 billion, which was a result of the adoption of the revenue recognition guidance for sugar millers that became effective Sept. 1, 2019," VMC said.
"The adoption of the new standard also increased cost of sales and services by P1.3 billion and increased gross profit by P48.4 million," it added.
Operating expenses of the company for the nine-month period fell 28% to P392.60 million on the back of lower provisions for losses and professional and contracted services cost.
"Protecting the group's liquidity remains to be a top priority with the continued uncertainty brought by the pandemic," VMC said.
Recently, the Energy Regulatory Commission (ERC) approved VMC's proposal to establish transmission facilities that will connect its 40-megawatt biomass-fired cogeneration power plant to the grid operator's 69 kilovolt Victorias-Silay sub-transmission line.
ERC said the proposal will allow flexibility in exporting energy to Bacolod City when nearby solar plants are producing power at their peak.
On Thursday, shares of VMC at the stock exchange fell 7.60% or 19 centavos to close at P2.31 apiece. — Revin Mikhael D. Ochave