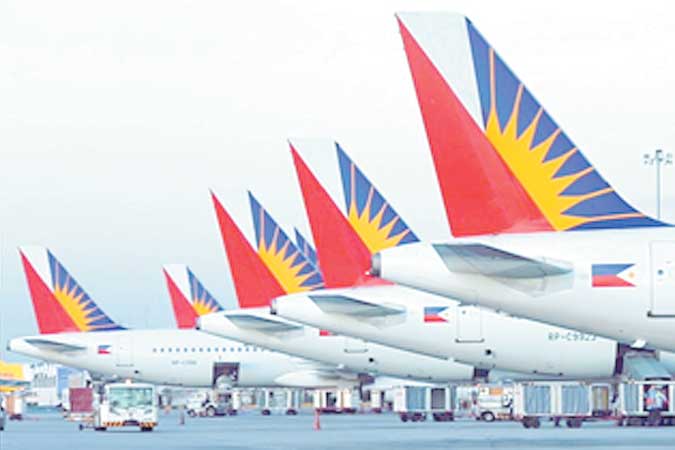 PHILIPPINE Airlines (PAL) passengers traveling to Hawaii will be exempt from quarantine requirements if they submit negative COVID-19 tests from the airline's accredited partners.
The flag carrier has been accredited by the State of Hawaii as a "trusted testing and travel partner," making it the first airline in Asia to be cited.
"PAL passengers who secure, prior to departure, negative RT-PCR (reverse transcription-polymerase chain reaction) test results from a PAL testing partner accredited as a Safe Travel laboratory shall no longer be required to undergo the mandatory 10-day quarantine upon arrival in Hawaii," the company said in a statement on Monday.
The new rule will apply starting on the July 30 flight. PAL flies nonstop from Manila to Honolulu every Friday.
"We are delighted to announce that we are expanding our Safe Travels pre-travel testing program to include travelers from the Philippines… and we appreciate our partners who are helping families reconnect," Hawaii Governor David Ige said last week.
Passengers can avail of RT-PCR tests with Detoxicare Diagnostics Molecular Laboratory in the cities of Manila, Pasay, and Mandaluyong. They can also get tested at Safeguard DNA Diagnostic, Inc. in Mandaluyong City, Cardinal Santos Medical Center in San Juan City, Bacolod Queen of Mercy Hospital in Bacolod City, and St. Elizabeth Hospital, Inc. in General Santos City.
PAL is required to report to Hawaiian authorities the COVID-19 status of each arriving passenger. Travelers must register at the PAL online health declaration form as early as five days before their flights.
"If a passenger presents test results from a medical provider that is not a Safe Travel accredited lab, the mandatory 10-day quarantine shall be imposed upon arrival in Hawaii," the company said.
PAL Holdings, Inc., the listed operator of PAL, expects positive monthly operating cash flows this year after its net loss after tax widened to P73.08 billion in 2020 from P9.70 billion previously due to the impact of the pandemic on its operations.
PAL Holdings' net loss attributable to equity holders of the parent company reached P71.91 billion in 2020 from P10.31 billion in 2019, the company reported last month. — Jenina P. Ibañez