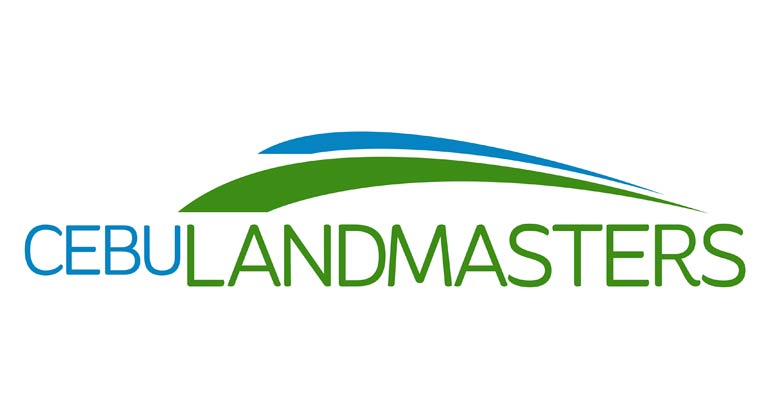 CEBU Landmasters, Inc. and Megaworld Corp. started their respective employee vaccination programs last week, the listed property developers said in separate statements on Monday.
Cebu Landmasters said it began inoculating employees last Friday at the Velez Medical Arts Building.
The Visayas-Mindanao property developer said it joined the private sector, led by ICTSI Foundation, in acquiring over seven million doses of the vaccine developed by US-based Moderna, Inc.
Cebu Landmasters got over 10,000 Moderna jabs and it partnered with AC Health and Velez Medical to administer them.
The vaccine was given to employees, including project-based personnel, for free. Each employee can also nominate two qualified dependents to avail of the free vaccine.
Cebu Landmasters said it expects more of its employees to be vaccinated in the coming months.
Meanwhile, Megaworld reported that it completed vaccinating 95% of its office-based employees after kickstarting its own free vaccination program for employees and stakeholders last week.
It is part of the conglomerate-wide vaccine initiative. The Andrew L. Tan-led group procured over 100,000 doses of vaccines developed by Sinovac Biotech Ltd., AstraZeneca Plc, and Moderna. These will also be distributed to Megaworld's subsidiaries.
The 95% vaccination rate of office-based employees translates to around 2,300 out of its 2,430 employees in its various office locations in Metro Manila, such as in Eastwood City, Uptown Bonifacio, and McKinley Hill.
"We also look forward to achieving the same for our sales groups and frontliners in our various malls and hotels especially in Metro Manila," Megaworld Vice-President for Human Resources and Corporate Administration Rafael Antonio Perez said.
Megaworld plans to accelerate the vaccination of around 2,500 of its frontliners, which include its mall personnel and residential sales agents in its various sales offices nationwide.
It started its vaccination program in Arcovia City in Pasig. Megaworld is set to open another vaccination site in Uptown Mall this week to cater to its employees' dependents. — Keren Concepcion G. Valmonte