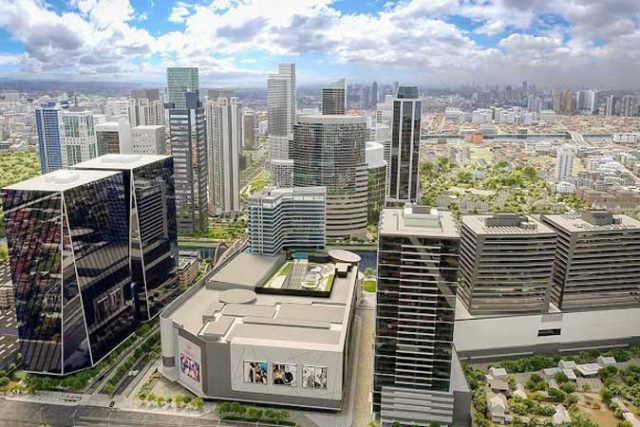 ROBINSONS Land Corp.'s (RLC) Bridgetowne Destination Estate will be the home base for a telecommunication neutral data center, which will give the development the opportunity to become an integrated smart city.
Bee Information Technology PH, Inc. or Beeinfotech PH has leased out a building in RLC's estate.
"Beeinfotech PH occupies our Campus One development which has close to 19,000 square meters (sq.m.) of data center space. It will also build a power center on a 1,500 square meter land, which is adjacent to their leased premises," RLC Senior Vice-President and Office Buildings Division General Manager Jericho P. Go said in a statement on Thursday.
Beeinfotech PH will be using the office building for a neutral data center, which allows the interconnection of various telco carriers. This will allow it to access all technologies and network providers.
It will also allow business process outsourcing (BPO) tenants and those occupying office spaces in RLC's development to have access to a data center facility.
Mr. Go said the data center will help Bridgetowne Destination Estate to become an integrated smart city development.
Beeinfotech PH is also developing a dedicated power center "to provide multiple layers of redundancy for its supply of power." This will ensure that the development will have enough power supply as the data center would have a higher demand for electricity.
"Campus One in Bridgetowne is the ideal location for this project as it is serviced by multiple telco providers, and the area is flood free and far away from the earthquake faultline," Beeinfotech PH President and Chief Executive Officer Reynaldo Huergas said.
On Thursday, shares of Robinsons Land at the local bourse improved by 1.27% to finish at P17.50. — Keren Concepcion G. Valmonte