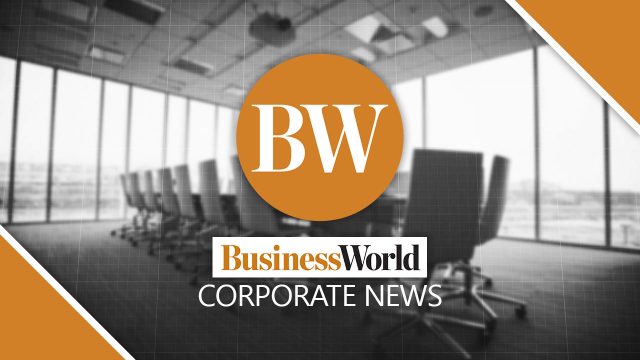 WITH improvements in infrastructure, Clark in Pampanga province is now seen as an alternative for Metro Manila and as a business opportunity for investors and locators.
"The pandemic has accelerated decentralization and Metro Clark has the necessary amenities and support facilities to support the businesses that needs to be established here," JLL Philippines Capital Markets Director Ian Perez said in a media briefing to present an overview of the Metro Clark real estate market on Tuesday.
"All roads lead to Clark. We have the improved infrastructure that makes Metro Clark more accessible," he said.
Around 80 kilometers north of the National Capital Region, Clark may be accessible via major highways such as the North Luzon Expressway and Metro Manila Skyway Stage 3.
Clark, Pampanga includes districts Clark Freeport Zone, Clark International Airport, Clark Global City, and New Clark City. It also has mixed-use developments and residential townships.
JLL said that Metro Clark is offering a diverse supply of office spaces and industrial needs.
"For offices, we see that there's going to be an additional of at least 280,000 square meters (sq.m.) of space starting first quarter of next year and there's a dedicated 700 hectares of land across Metro Clark for industrial purposes," Mr. Perez said.
Offshoring and outsourcing firms remain to be one of the key drivers for the demand in office spaces in Metro Clark, on top of traditional offices.
"There's still a demand [from] the BPO (business process outsourcing) sector," Mr. Perez said.
A good number of BPO companies in Clark started their operations in Clark without branching out to Metro Manila, Mr. Perez said. Most of these BPO firms are from Australia.
"The logistics and storage [sector] is also a demand driver, particularly on the last-mile delivery, which has been boosted by our current situation," Mr. Perez said. "A lot of us are doing a lot of online shopping and that equates to additional spaces and needs coming from these companies."
There is also a "resurgence" in the demand for spaces to cater to manufacturing firms.
"With all this allocated space and with all the demand and inquiries we're getting, it's coming, it will be there soon," Mr. Perez said.
JLL said rent for space in the area is seen to be steady. Once projects and developments are completed by early next year, a slight dip in rent is expected.
More companies are also expected to look into the Clark or the north Luzon area.
"The entire Northern Luzon region is still untapped in terms of the potential work force that can actually go to those offices," JLL Philippines Vice-Chairman Joey M. Radovan said.
He said that as Clark builds up more spaces and becomes more attractive for its modern infrastructure and the development's sustainability, "you would probably see more companies [from Metro Manila locations] put more effort in terms of expanding into the area." — Keren Concepcion G. Valmonte