CMIC fires back at Venture Securities' 'seeming arrogance'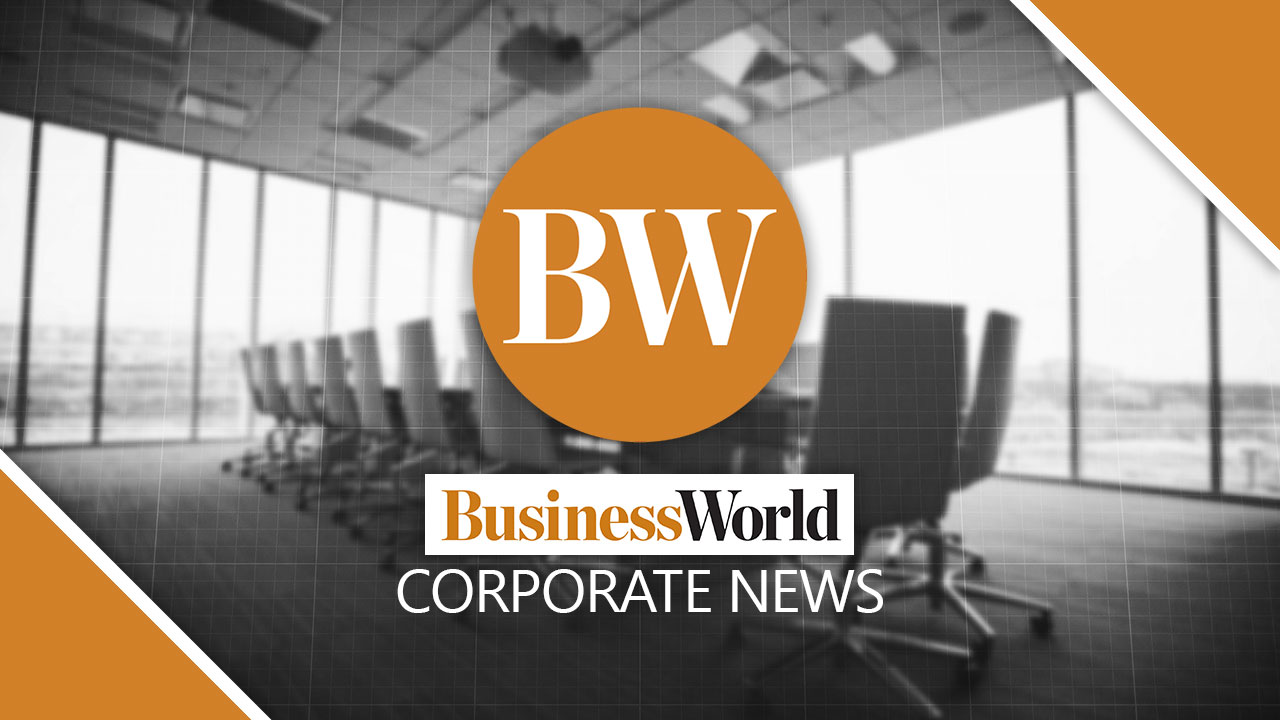 THE Capital Markets Integrity Corp. (CMIC) responded to Venture Securities, Inc.'s allegations after taking note of the statements made by the brokerage, saying it was made "in seeming arrogance of CMIC's standard audit procedures."
It emphasized that it is a "compliance audit, not a fraud audit."
"While detection of fraud may occur in a compliance audit, the regular examinations by CMIC are not specifically conducted to uncover fraudulent transactions," CMIC said in a statement.
A Securities and Exchange Commission (SEC) panel revoked the license of Venture Securities and imposed a P32-million fine for a client share fraud that led to the collapse of one of the country's oldest brokerages, R&L Investments, Inc.
Venture Securities said it was "unnecessarily dragged" into the issue.
R&L Investments employee Marlo Moron stole around P700-million client shares from 2012 to 2019 and transferred them into an account with Venture Securities.
Venture Securities said the CMIC should have discovered that Mr. Moron was carrying out positions of settlement clerk, keeper of the books of account, and trader of R&L Investments.
The regulatory arm of the Philippine Stock Exchange maintained that its audits are based on sampling methodology, and it does not screen all transactions or client records.
"This concurrent holding of conflicting positions, being violative of the rules, was willfully concealed from the books and records of R&L, and was part of the venture of fraud carried out by Mr. Moron," CMIC said.
The CMIC found Venture Securities failing to properly record transactions executed by and assigned to Julieto Sulapas, the Venture Securities account Mr. Marlo used to steal R&L client shares.
Venture Securities' associated person also did not supervise properly employee activities. There were also multiple discrepancies in their records.
"Venture allowed Julieto Sulapas to continue to execute trades and use its facilities, notwithstanding the trading participant's awareness that he had been trading considerably beyond his declared financial capacity," the CMIC said.
The SEC also backed CMIC's findings.
"Venture's actions laying blame on CMIC are mere squid tactics meant to divert attention from the real issues," the CMIC said. "The infringement of the securities laws were committed within and by Venture itself." — Keren Concepcion G. Valmonte