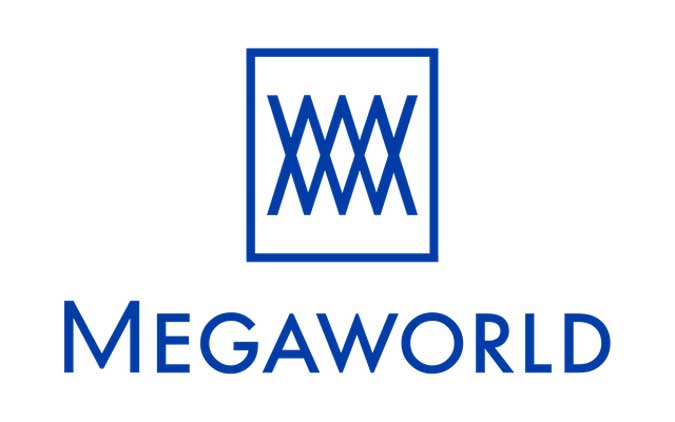 Megaworld Corp. is looking to expand its rental income portfolio by developing its project pipeline in the next five years, the company said on Friday.
"We have numerous opportunities to explore in our growth pipeline, and we are prepared to take them on," Andrew L. Tan, chairman and chief executive officer of Megaworld, said during the company's stockholders' meeting.
The company aims to develop new office and commercial projects on top of its plans to complete 19 ongoing projects this year.
"These are all big-ticket projects that we want to pursue as we look forward to full recovery in our economy, and the return of consumer confidence to normalcy," Megaworld Chief Strategy Officer Kevin Andrew L. Tan said.
The majority of the new projects are office developments, which make up 70% or 15 developments in the list: Uptown Bonifacio and McKinley West in Taguig City, Arcovia City in Pasig, Iloilo Business Park, The Upper East in Bacolod City, Pampanga-based Capital Town, The Mactan Newtown in Cebu, and Davao Park District.
Megaworld is eyeing to develop five lifestyle malls in Bacolod's The Upper East and Northill Gateway, Pampanga's Capital Town, Maple Grove in Cavite, and Highland City in Rizal.
The listed property company also said it plans to open a hotel in Mactan Newtown.
In total, Megaworld aims to develop 21 new projects in 11 of its townships in the country, which will be funded through proceeds generated from its real estate investment trust (REIT) offer, MREIT, Inc.
Megaworld is putting 10 key office assets into MREIT. The offer will consist of secondary shares of up to 1.239 billion common shares priced at P22 each at most.
"Our ultimate goal is to make MREIT not only the largest office REIT in the
Philippines, but to eventually be one of the largest in Southeast Asia," said Chief Strategy Officer Mr. Tan.
"Right now, we are very bullish in Iloilo where we continue to see our property prices appreciate and where we continue to sell out our projects despite the pandemic," he said, adding that the company's projects in Cavite, Pampanga, and Bacolod also reported strong sales take-up.
For future residential projects, the company said it plans to focus its new launches in key areas outside of Metro Manila.
On Friday, shares of Megaworld at the stock market declined by 2.51% or eight centavos to close at P3.11 each. — Keren Concepcion G. Valmonte