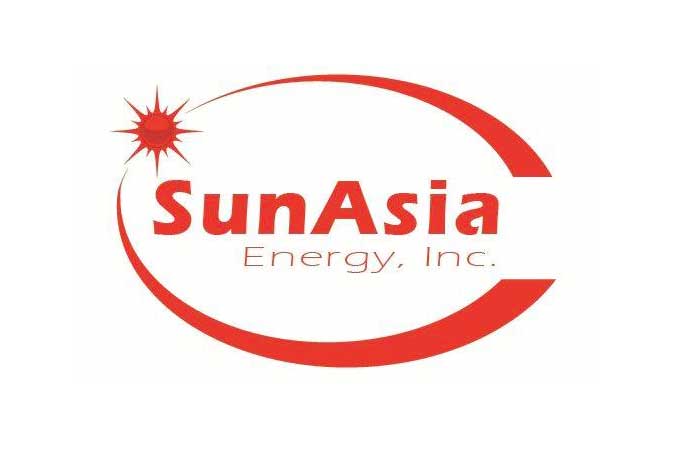 LOCAL renewables firm SunAsia Energy, Inc. said on Thursday that it had teamed up with Singapore-based Blueleaf Energy to build a portfolio of solar energy projects in Luzon with a target capacity of 1.25 gigawatts (GW).
"The partnership coincides with the forecast growth of the Philippine's solar energy market. The country is increasingly focused on renewable energy and targets the delivery of an additional 10 GW of solar energy by 2030," SunAsia said in a press release.
"Such collaboration is poised to significantly contribute to the achievement of Philippines' renewable energy goals," it added.
Solar energy firm Blueleaf has developed and operated nearly 2 GW of solar capacity across the globe, including 250 MW in the Philippines. It specializes in developing, financing, delivering and managing the assets of solar photovoltaic power plants.
The venture will bring together Blueleaf's financial capabilities and technical expertise, as well as SunAsia's experience in local development.
"With BlueLeaf Energy as our partner, we are in a stronger position today in helping the industry attain the renewable energy targets set by the implementation of the country's renewable portfolio standards. This cooperation raises the bar of project development work in the country," SunAsia Chief Executive Officer Tetchi Cruz-Capellan said.
Ms. Capellan separately told BusinessWorld on Viber that the projects are still in the "co-development stage," with construction scheduled to take place next year.
Sol Proops, Blueleaf's interim chief executive, said his group is pleased to partner with SunAsia to "drive" the country's green energy transition.
"This marks another milestone as we partner with reliable, strategic local developers to expand the solar industry across Asia," he said.
Blueleaf is owned by global financial service Macquarie Group's Green Investment Group.
The Philippines has 307 commercial and own-use solar projects with a combined installed capacity of over 1,090 MW as of end-March, latest data from the Department of Energy show. — Angelica Y. Yang